Welcome.

Welcome to The MFL Bulletin, our snapshot of the type of lending facilities that are available to you and your clients today, predominantly in the UK Real Estate Market.
In these unprecedented times, the impact of COVID-19 on the ability of lending institutions to maintain their published lending criteria has been severely challenged and has generally resulted in a reduction in risk appetite and a changing pricing policy. We aim to keep you appraised of these changes, as and when they occur, to ensure that you can choose the most appropriate lender/facility for your particular project, be it investment or development and in sizes of circa £1m upwards.
The facilities reviewed will cover bridging finance, senior debt, mezzanine debt, whole loans and equity where appropriate. From time to time we will also report on the availability of international funding.

Covid-19 lockdown brings opportunities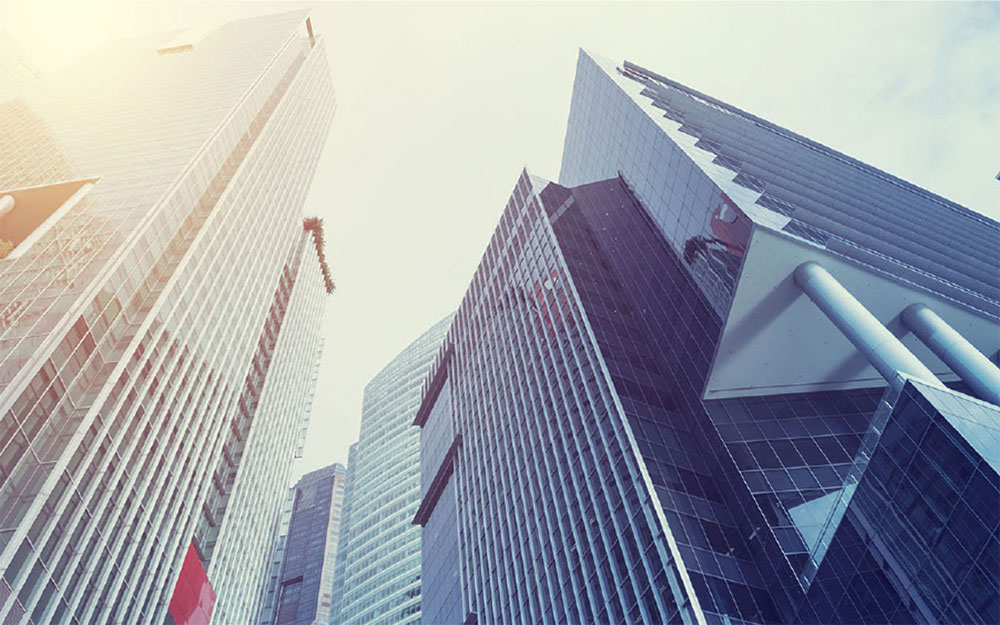 As featured in ARAB BANKER – Autumn 2020, Managing Director, Raed Hanna, explains how the Covid-19 pandemic affected the London commercial property market over the spring and summer of 2020, and he considers the industry's prospects for the months ahead.
To read the full article please click here.

What's out there???
Here we précis the terms currently being offered by lenders that we deal with on a regular basis, be they high-street banks, debt funds or family offices.
NB: All lenders will look at projects on a deal-by-deal basis so the terms below are indicative only. Security and covenants will be deal-specific.


Deals Recently Completed by MFL
To support the above, we highlight below some of the transactions totalling £962m that we successfully completed during 2020 despite the impact of COVID-19 and subsequent lockdown periods. This follows many successful years of consistently closing more than £1bn annually in UK and International deals.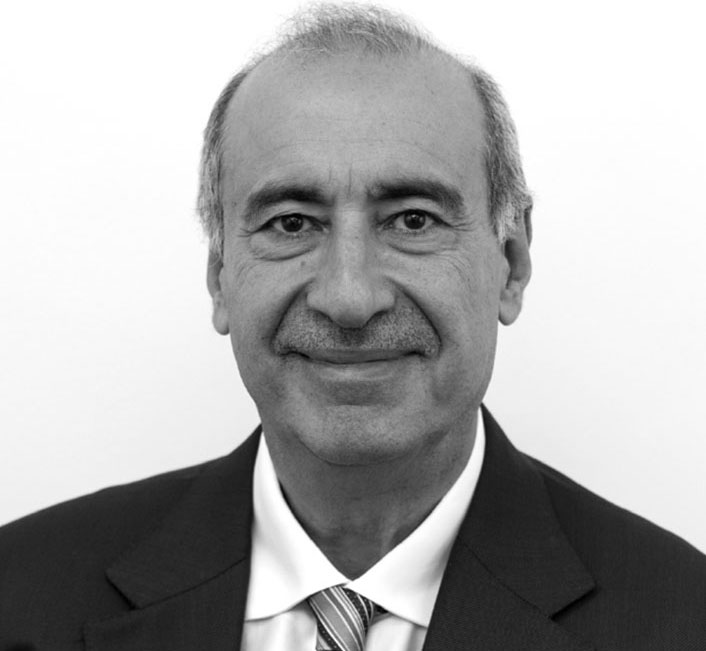 If any of the above interests you please contact me or one of my team, full details of which can be found on our website contact page which will also give you an insight into the company's history and track-record in successfully sourcing real estate solutions for our clients for more than 20 years.
Yours sincerely
Raed Hanna, Managing Director