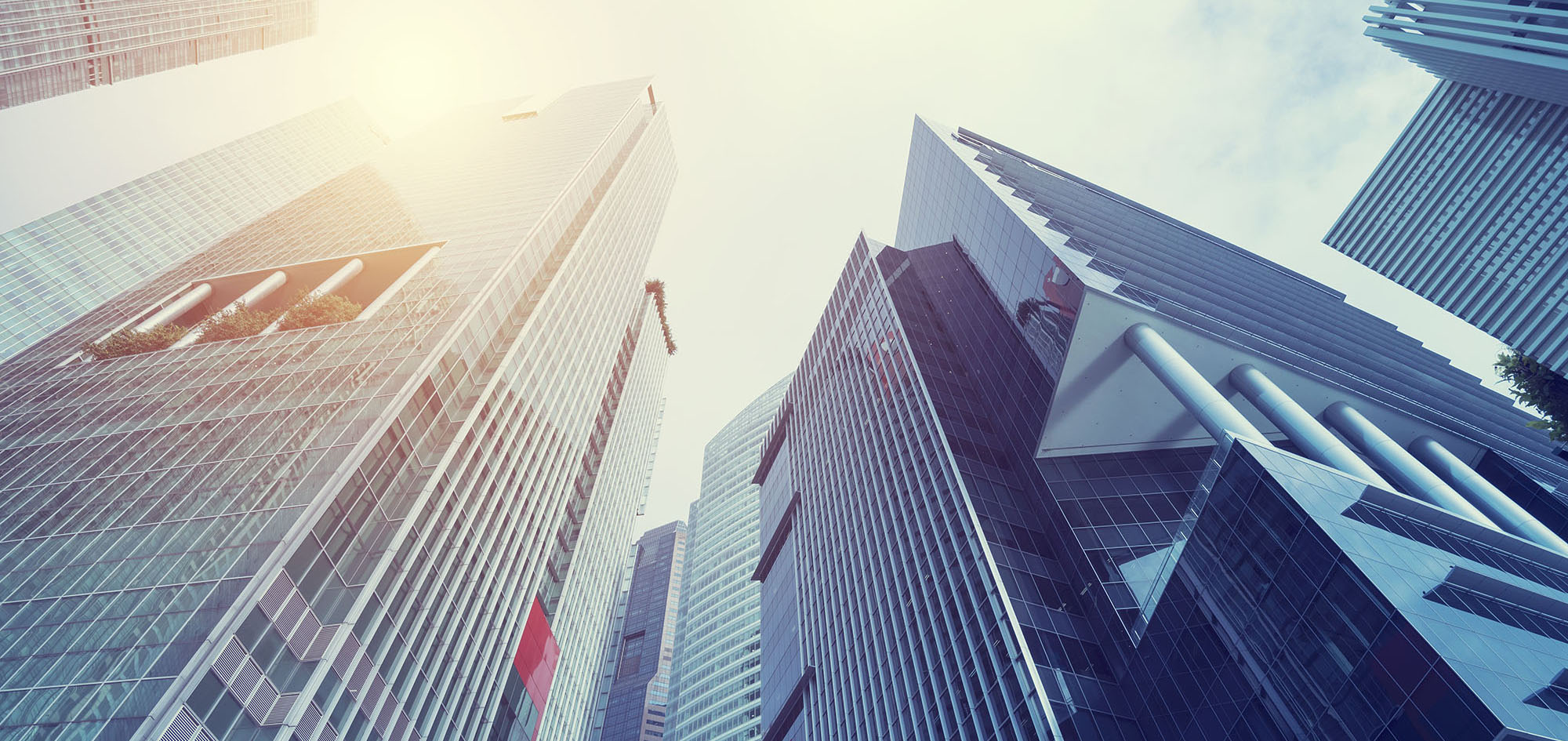 In the following article, Mutual Finance's Founder and Managing Director, Raed Hanna, explains how the Covid-19 pandemic affected the London commercial property market over the spring and summer of 2020, and he considers the industry's prospects for the months ahead.
In early 2020, we were all sitting in our offices watching the news as China seemed to be wrapped up in another epidemic that was similar to SARS and it all felt so remote and removed from us here in the UK. However, things swiftly moved on, and before we knew it Italy, then Spain and the rest of Europe, followed very quickly. In early March, I sat in our Mayfair offices and spoke to the team about the prospect of having to work from home – and even at that point the whole scenario seemed surreal and distant. Never for one moment did I expect that we would be vacating the office and the entire Mutual Finance team would be working from home for the next six months. There were some obvious teething troubles with IT and communication, but these all seemed to get resolved quickly and people adjusted to home working.
To read more, click here.