About Us
With over 30 years of experience and market knowledge MFL is a well-established and proficient Real Estate Debt intermediary having arranged over £50bn in committed facilities in that time – our pedigree is unrivalled.
Here at MFL we recognise that no two client's property needs are the same, which is why you receive a bespoke service that assesses your needs and requirements. You will have peace of mind in the knowledge that our expert team has extensive experience enabling us to offer a refreshingly honest approach in an increasingly competitive marketplace.
We work on the basis that you are our most important client and you will receive a personalised approach reflecting that. We will work around you, not the other way around. Our friendly forward-thinking team works to the highest professional standards at all times.
One of our unique benefits is that we are able to offer solutions in all sectors of the property market. Our level of experience and professionalism have established us in the top tier of UK-based Real Estate intermediaries.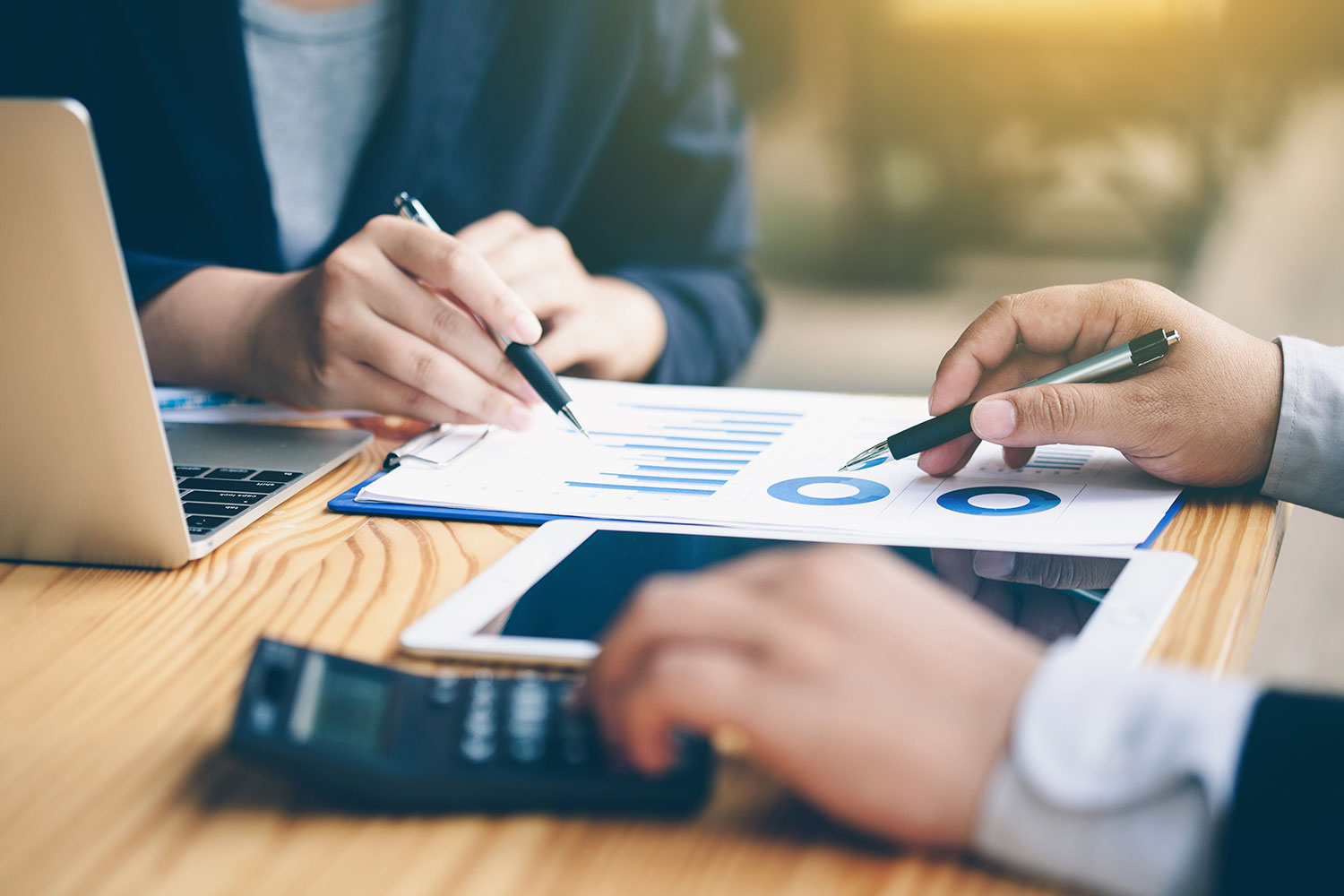 Our History
MFL was established in 1998 by Raed Hanna and catered primarily for high net worth individuals and family offices . The success of the business was immediate and resulted in an expansion drive with Scott McKinnon and Ceri Williams joining Raed in 2001. Focusing predominantly on all aspects of the Real Estate Sector, our client's needs are prioritised as we are relationship rather than transaction driven. Consequently, the company has continued to grow with each team member bringing their own specialisms to the table, to meet these requirements. With a team of eleven property and banking professionals we are well able to assist clients in every sector.