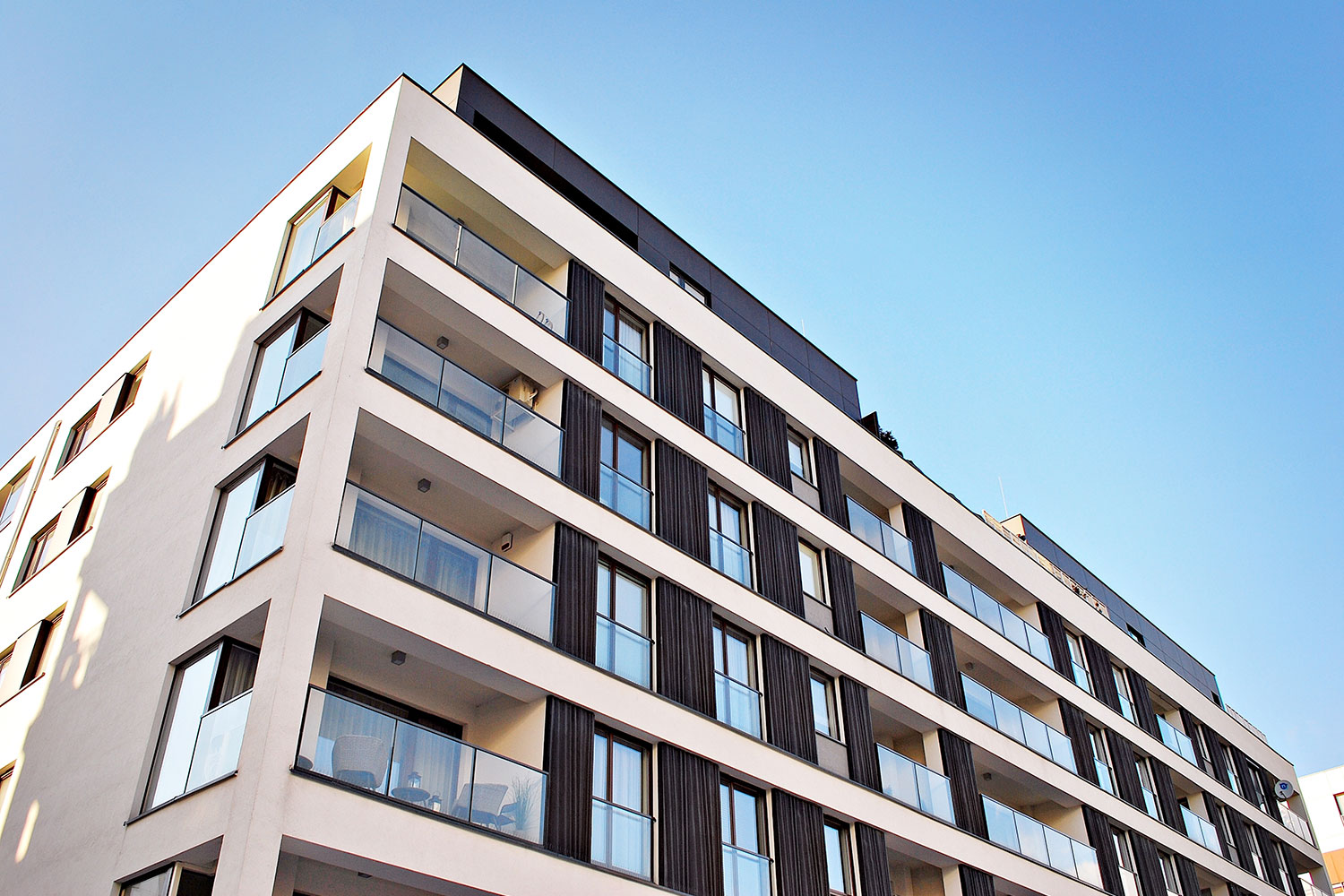 Residential
We are able to assist across all areas of unregulated residential lending. From a single corporate BTL through to large PRS schemes, MFL has the depth of knowledge to assist with structuring the debt package. Whether your project is a single dwelling or 1,000 apartments we can work with you to ensure you secure the best finance package possible.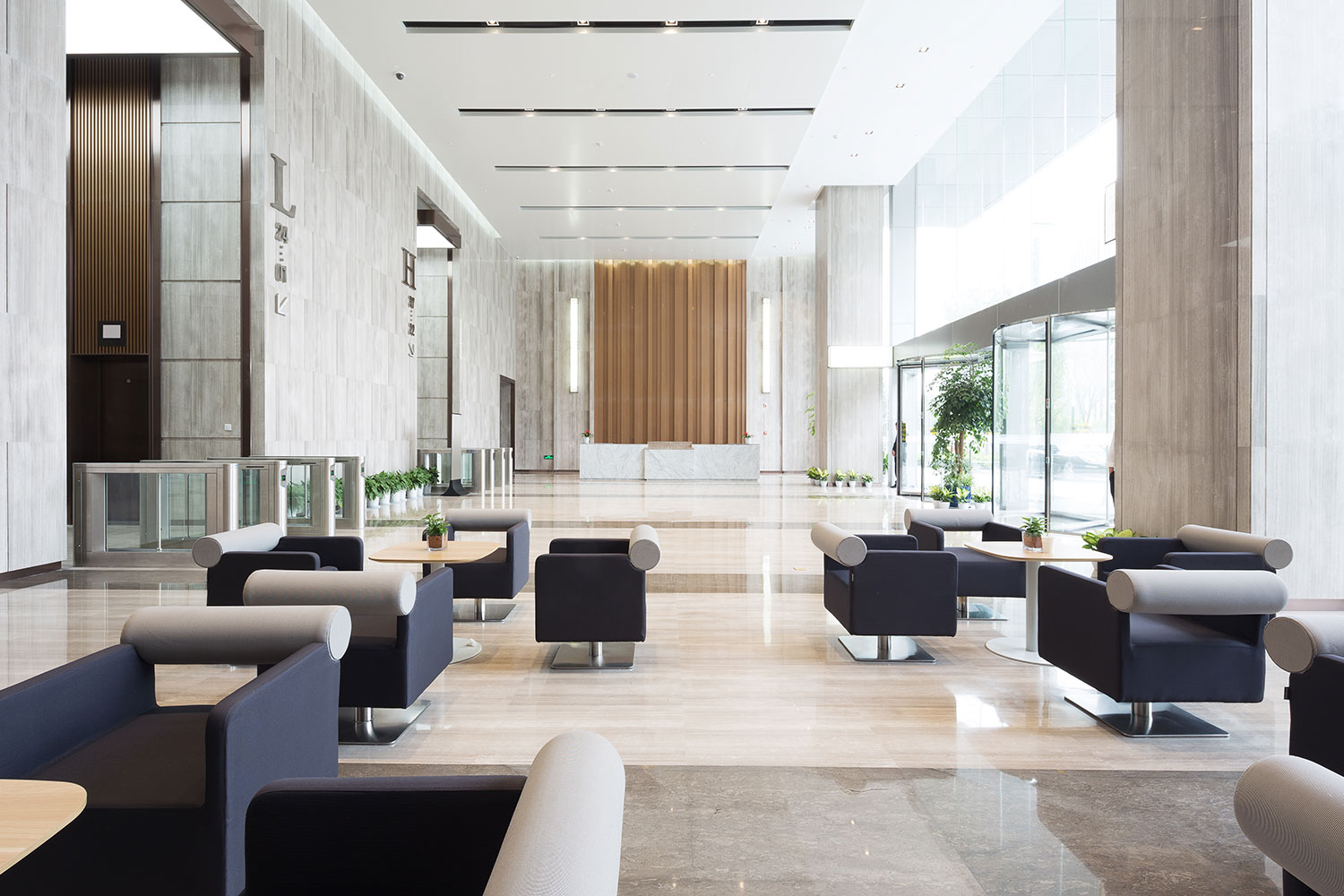 Offices
Whether your project is in a major city-centre or in a regional location, we are able to assist. Having financed many multi-let offices we are able assess the WAULT and other key dynamics and work with lenders across all platforms that will understand the asset class and tenant profile.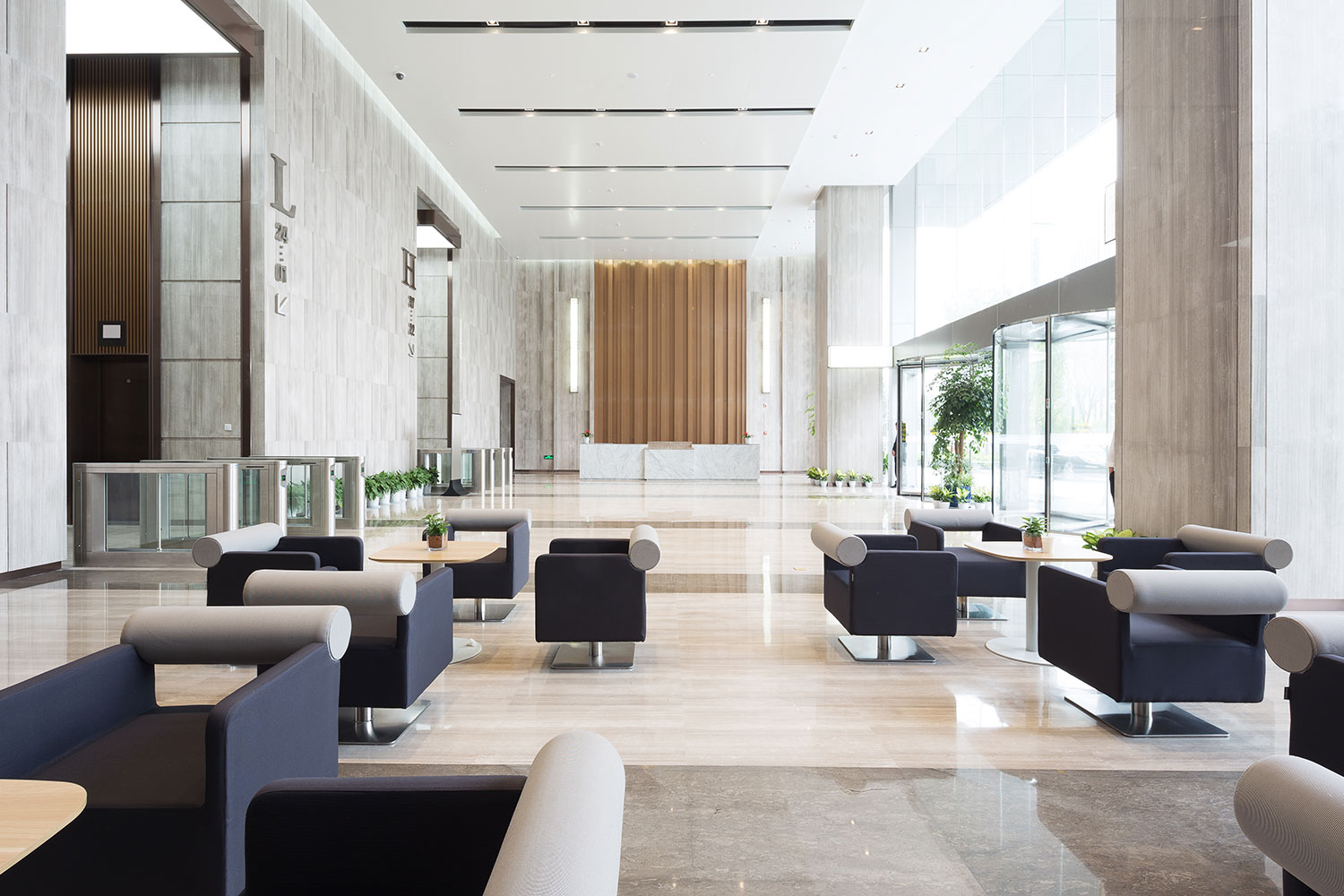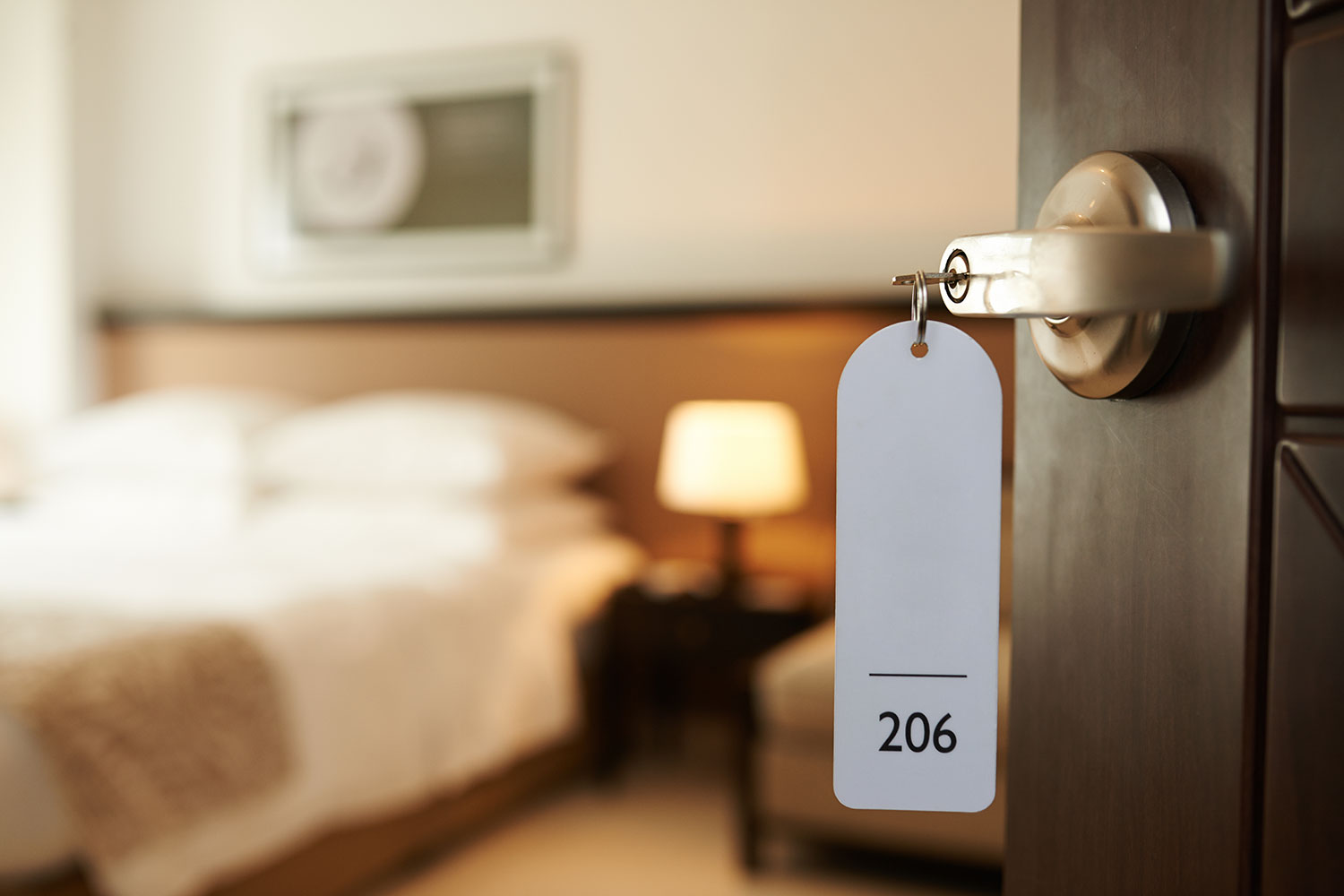 Hotels
We have worked with clients who both own and operate hotels across the entire spectrum of the hospitality sector. From Prime London, 5 Star, luxury operations to more humble pack-packer retreats we are able to analyse cashflows and trading performance (REVPAR, occupancy rates, etc) to assess the viability of the proposal. We can then arrange appropriate finance with the lenders who specialise in this sector.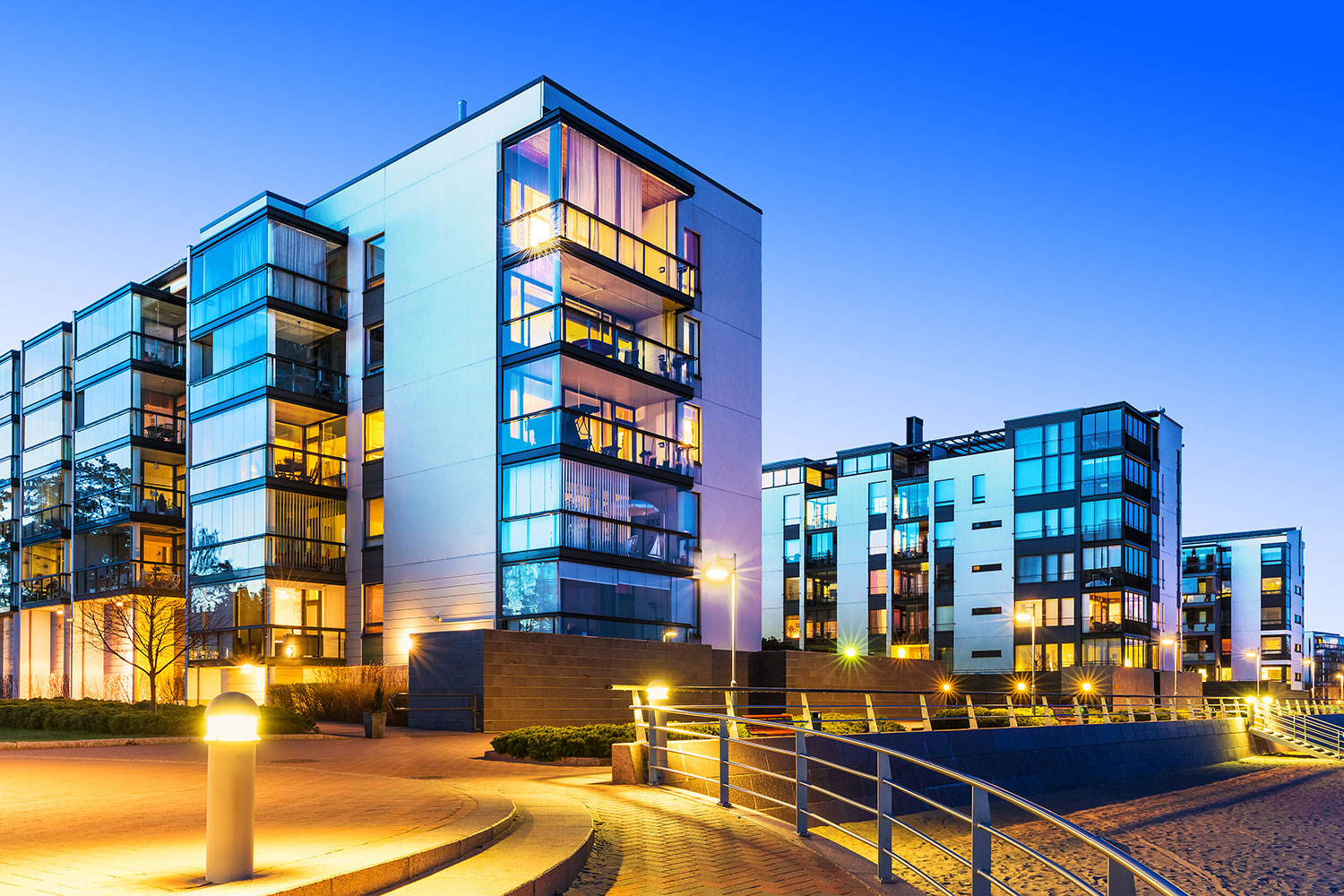 Industrial and Logistics
The changing landscape of distribution has made this asset class a darling of the sector. We work with lenders that are aware of sector and understand asset management opportunities. We can place your shed, industrial estate and logistic hub with the right lender. The quality of this stock can vary immensely and therefore having the right lender is imperative.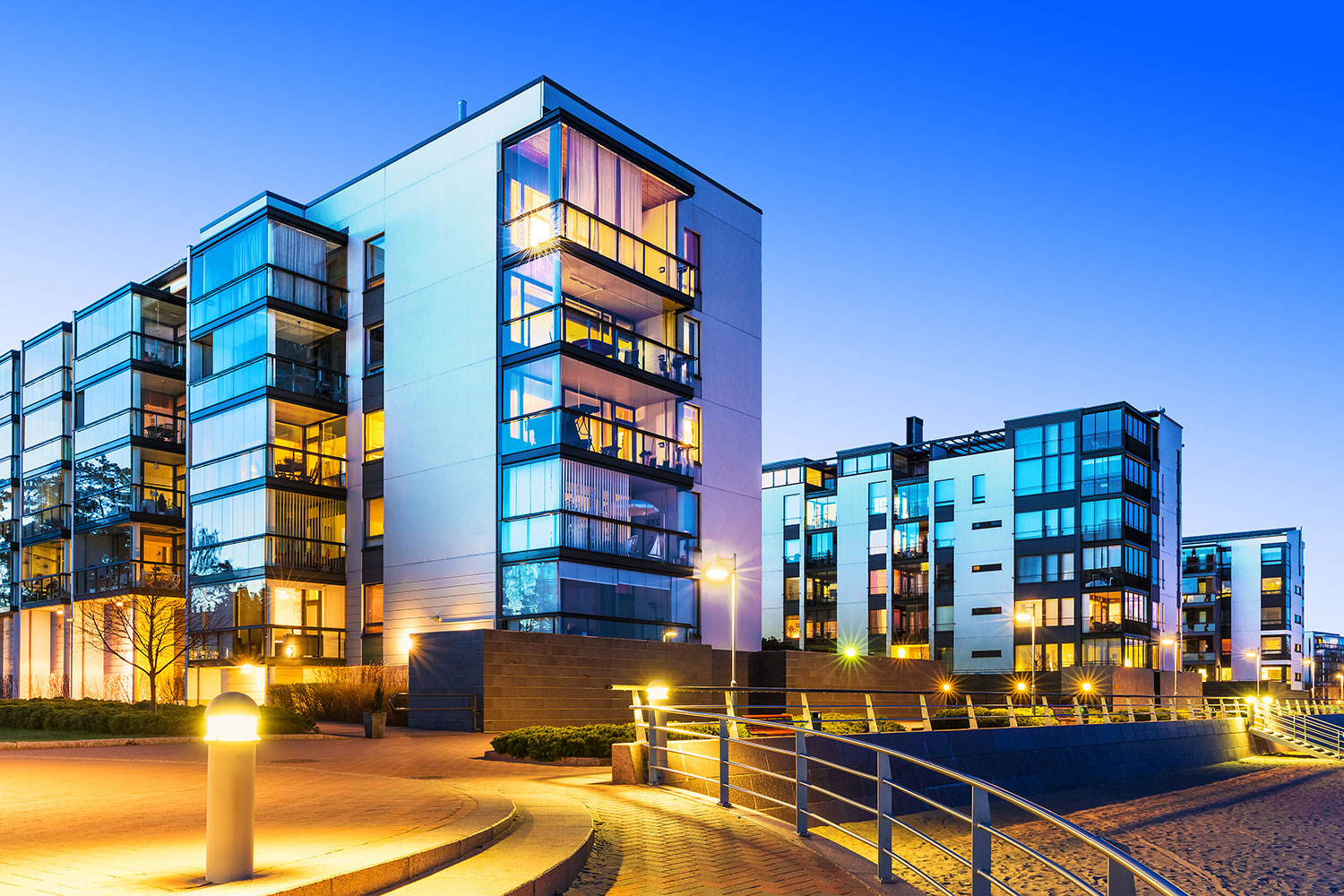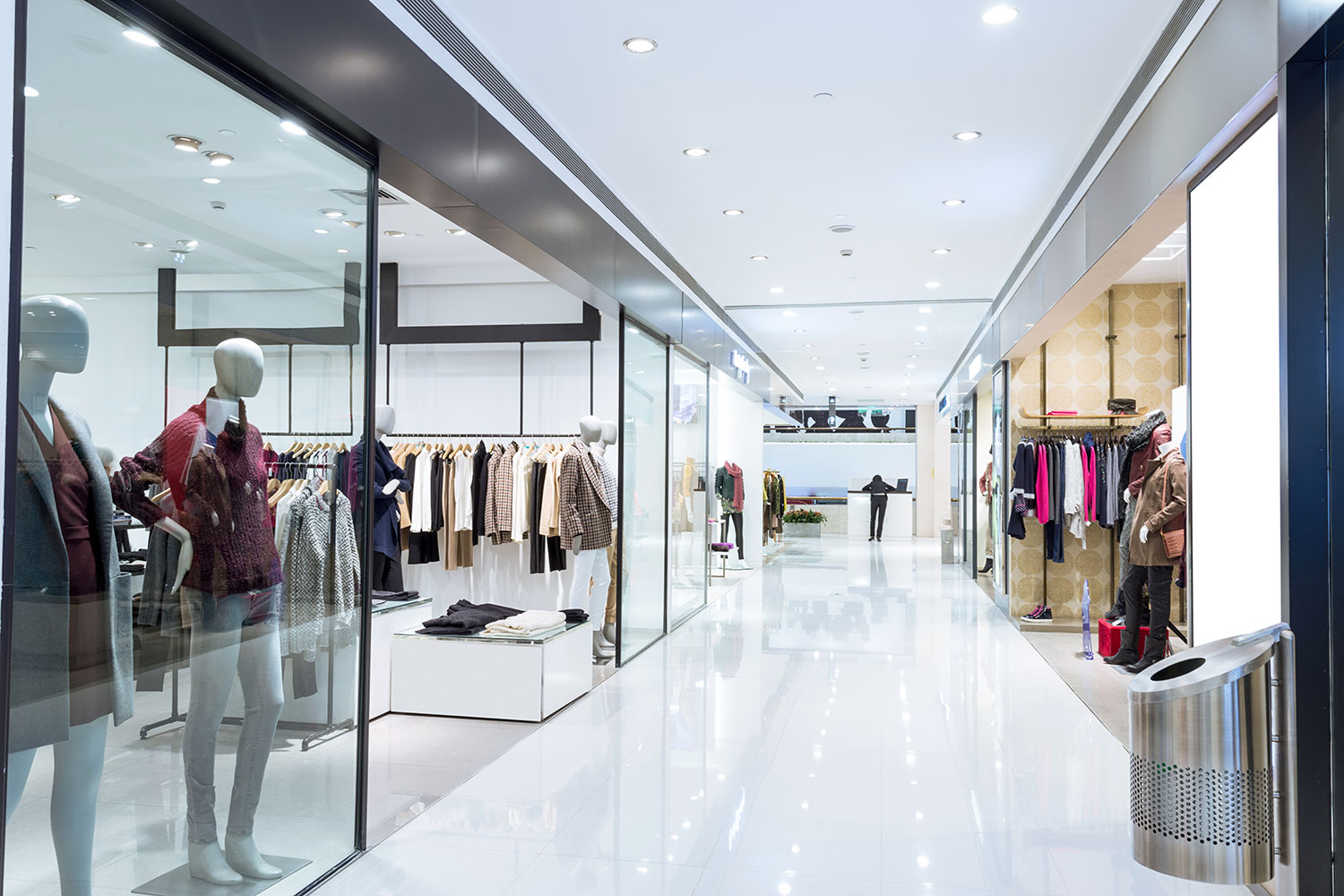 Retail
Retail has become a challenging and uncertain sector in recent years. However, there are still many lenders out there who are keen to work with experienced borrowers. We have assisted many clients with the refinance and repositioning of assets in this sector.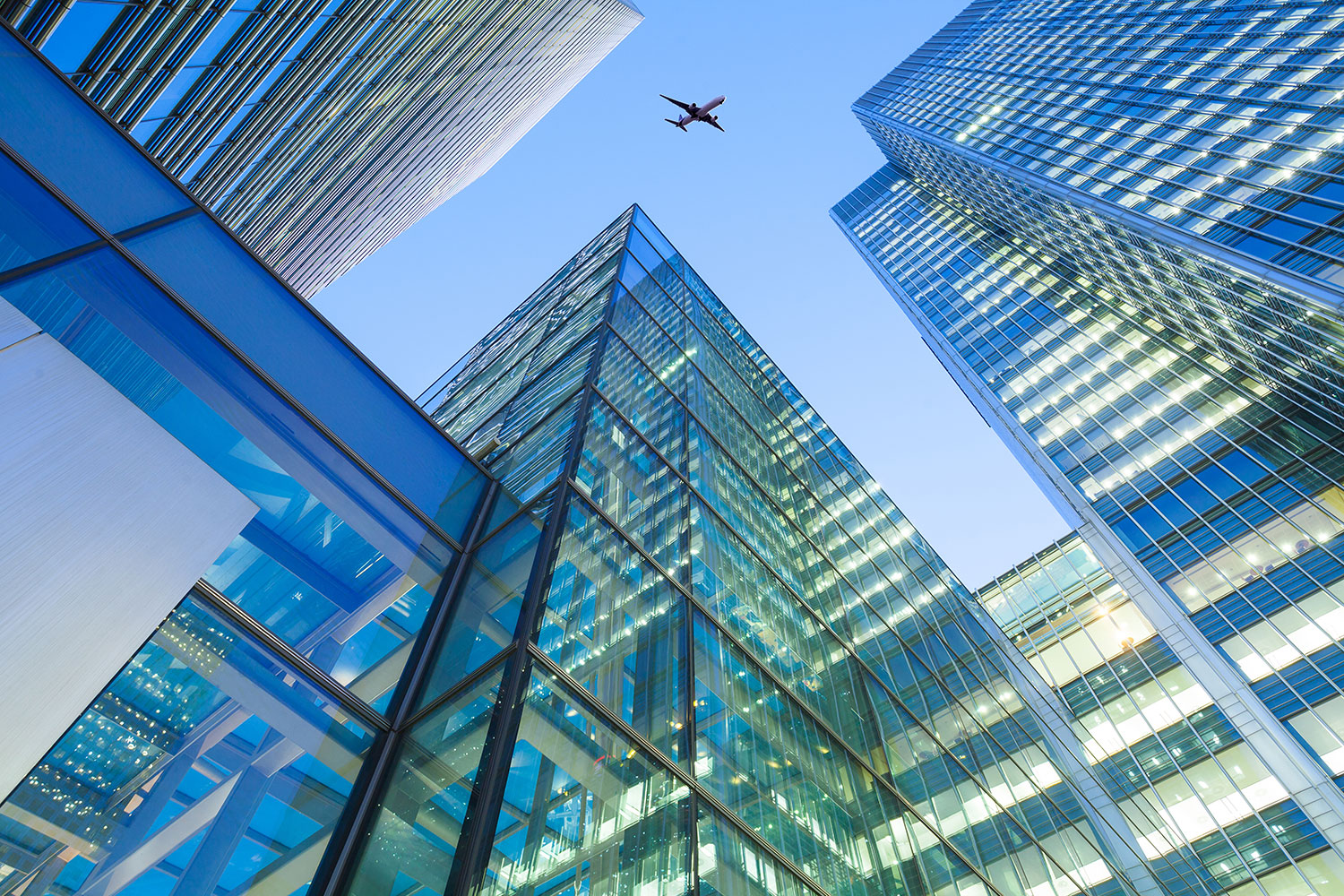 Student Housing
The demand for quality student housing has evolved tremendously in recent years. We have assisted many clients in refinancing their portfolios in this sector. Both direct let and tenanted halls of residence are attractive to the lending market. We have been able to successfully finance clients who range from local operators to owners of portfolios with nomination agreements or lettings to the likes of Unite Group.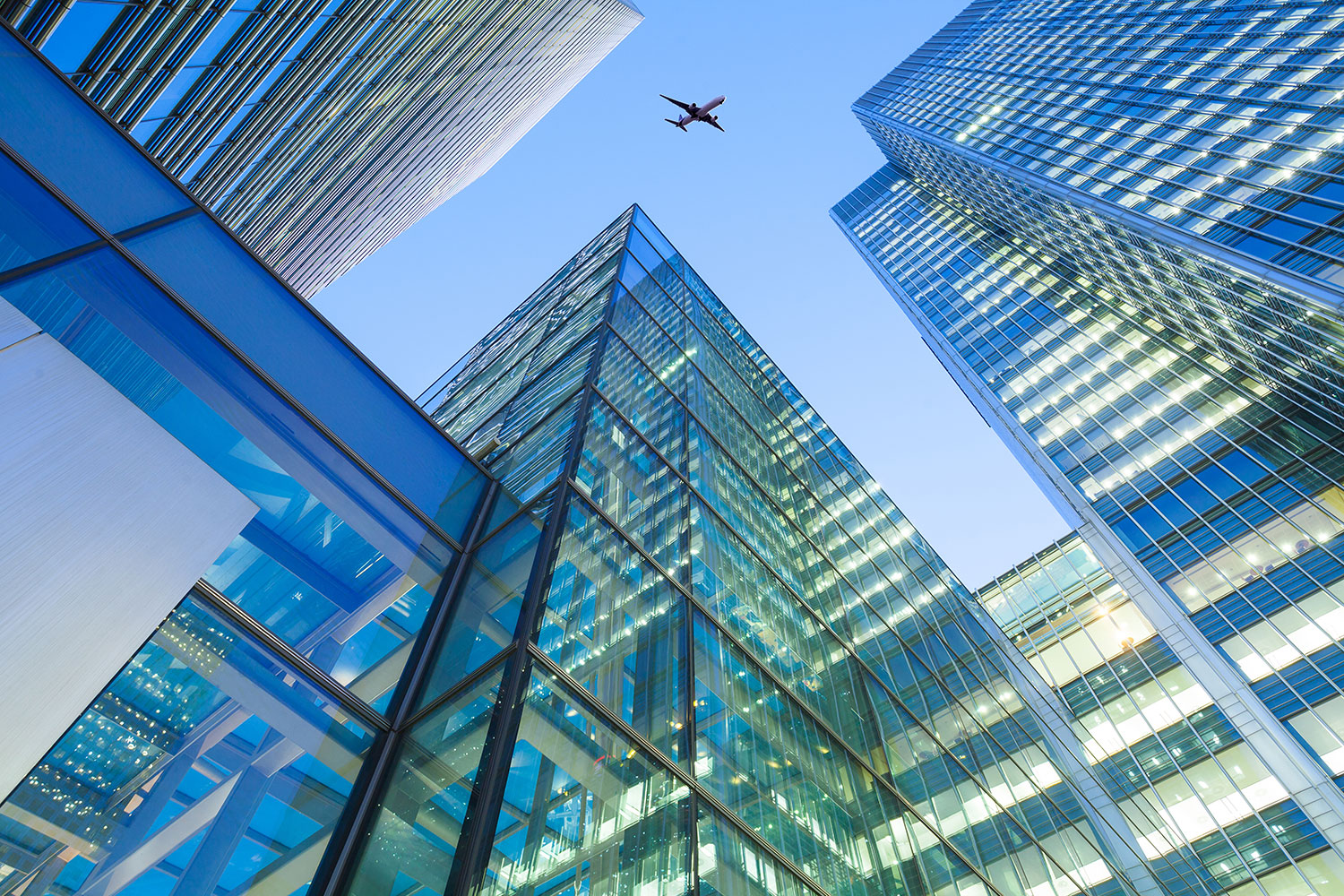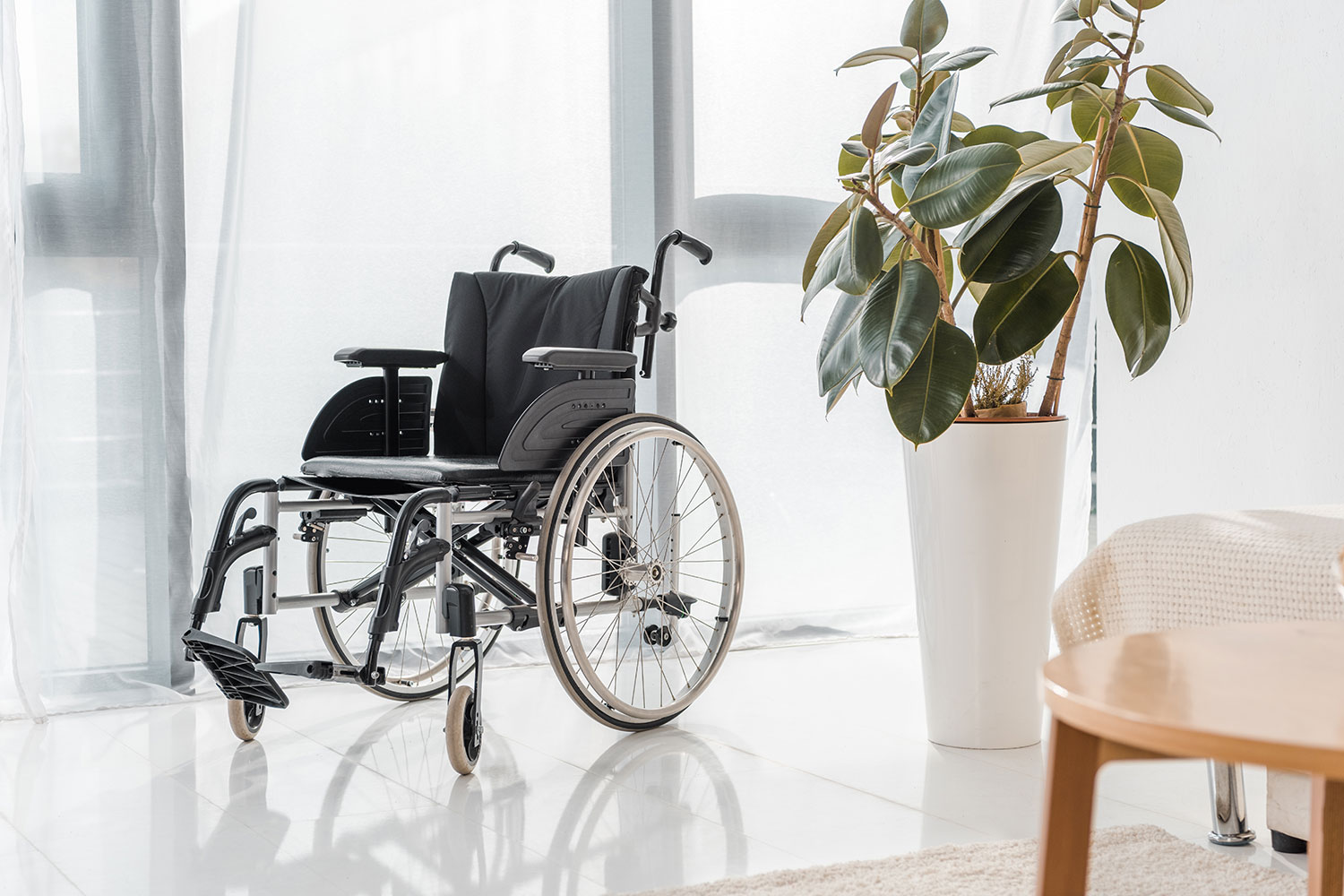 Retirement Living & Healthcare
This sector requires specialist lenders with in-depth knowledge and experience. We have worked with care home operators (to build and run homes), private hospitals (to finance both day-to-day operations and let assets) and with the owners of care villages to finance the income streams derived from these assets.