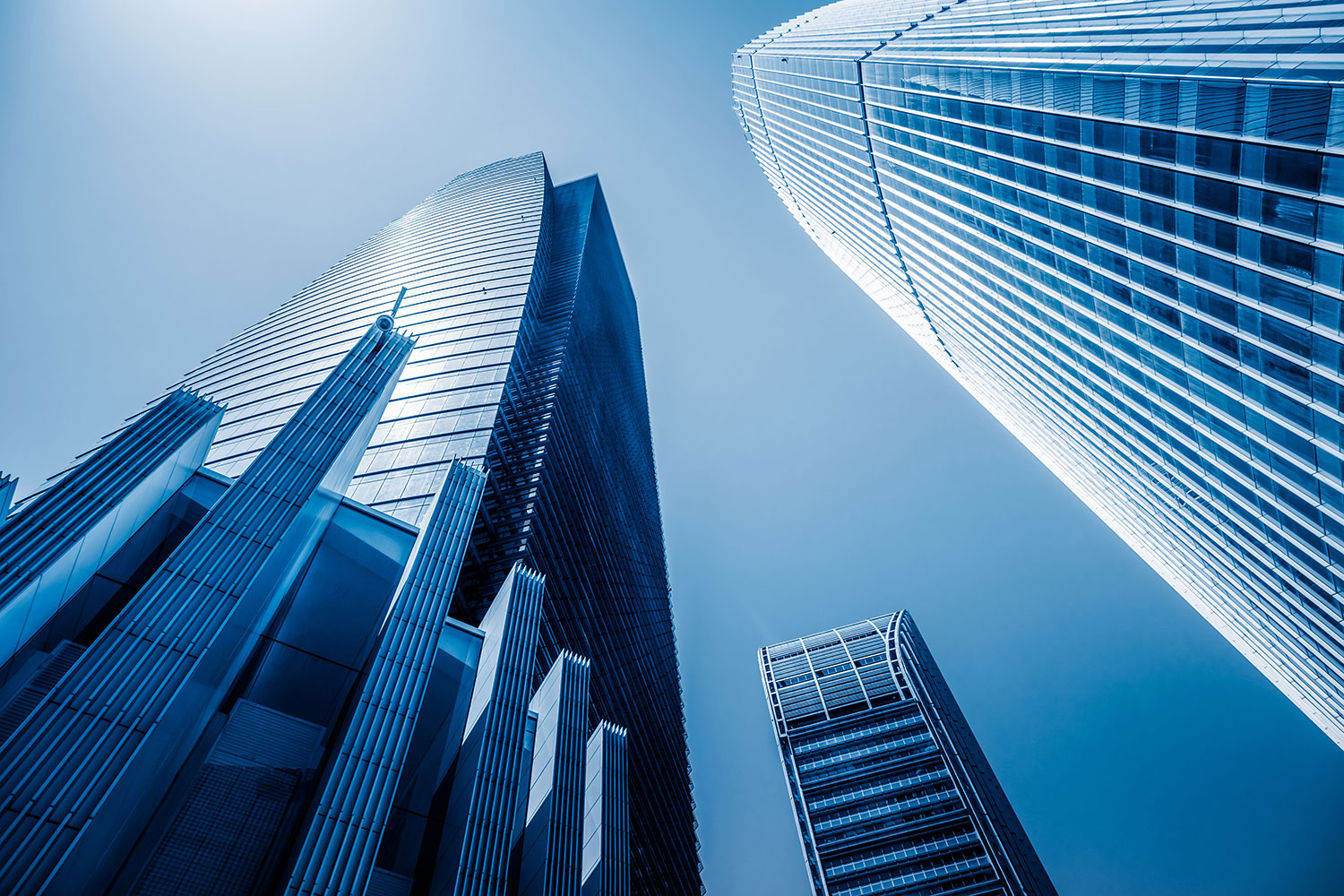 Senior Debt
Typically, a modest loan to value facility of up to 65% to assist with the purchase or refinance of an asset. The pricing for this style of debt is competitive and usually involves a single lender and is often an interest only profile.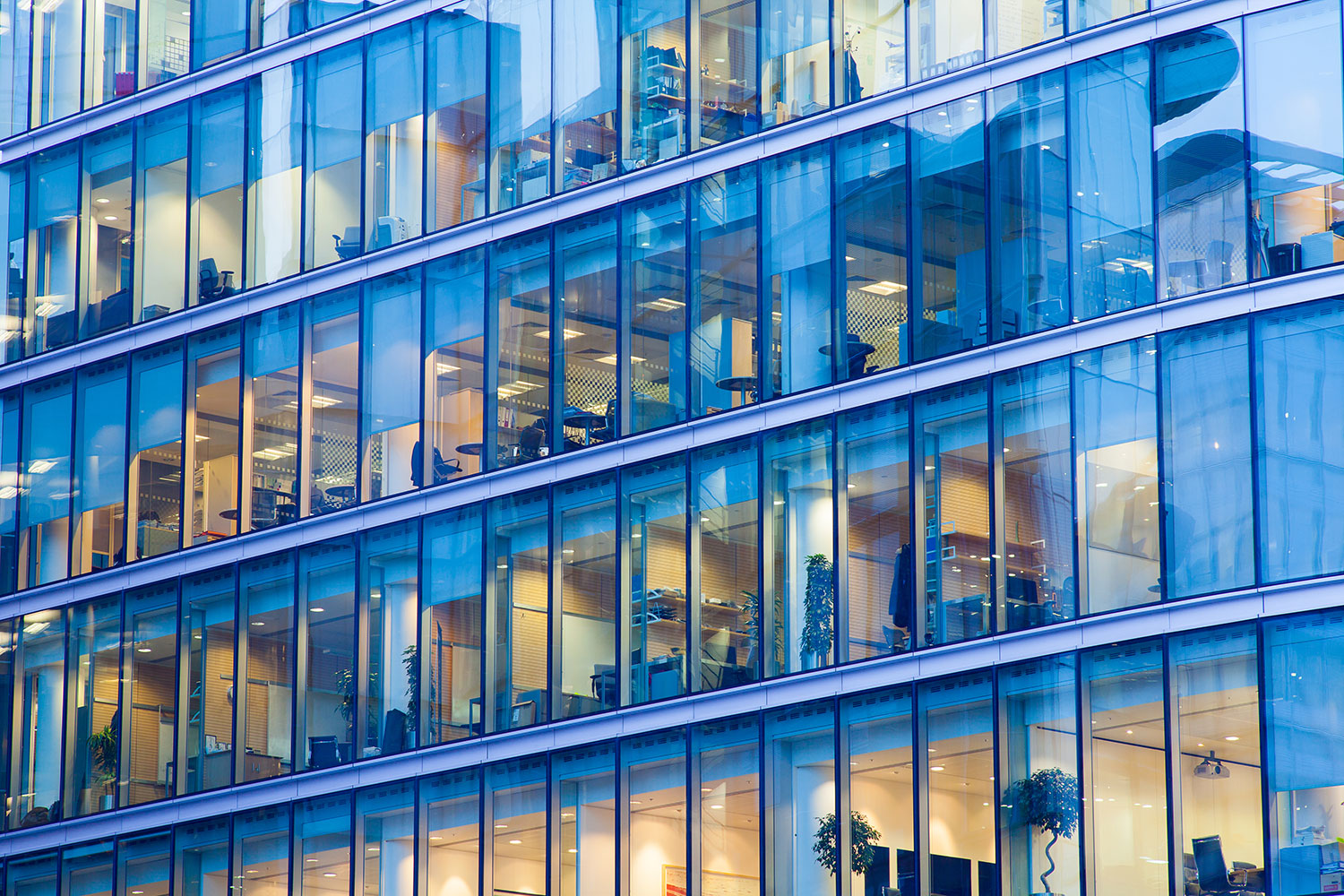 Stretched Senior
When a slightly higher loan to value is required, we can arrange facilities where the LTV is increased. Up to 75% of the asset value can be obtained and the lender will expect some amortisation to reduce the loan over a pre-determined term.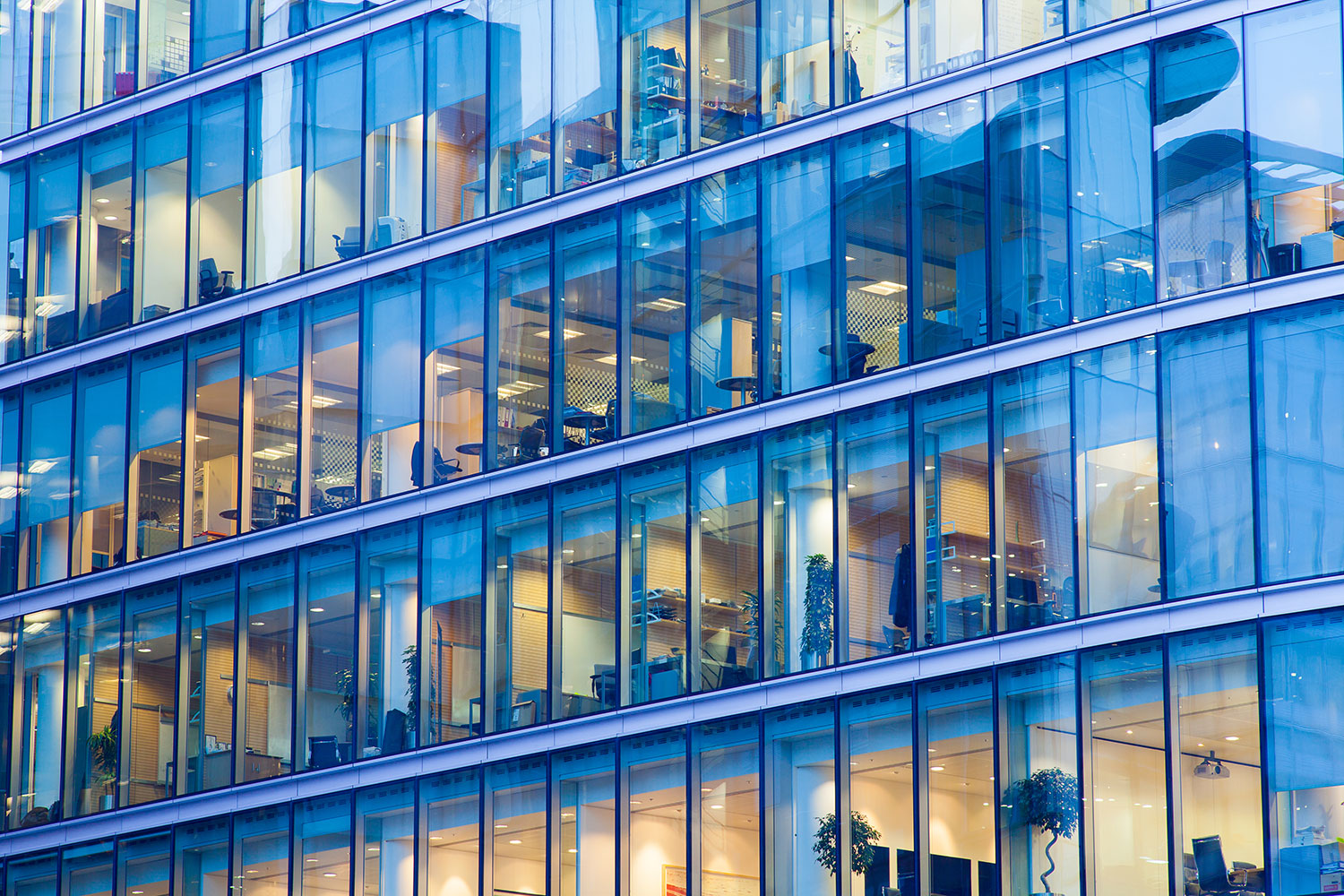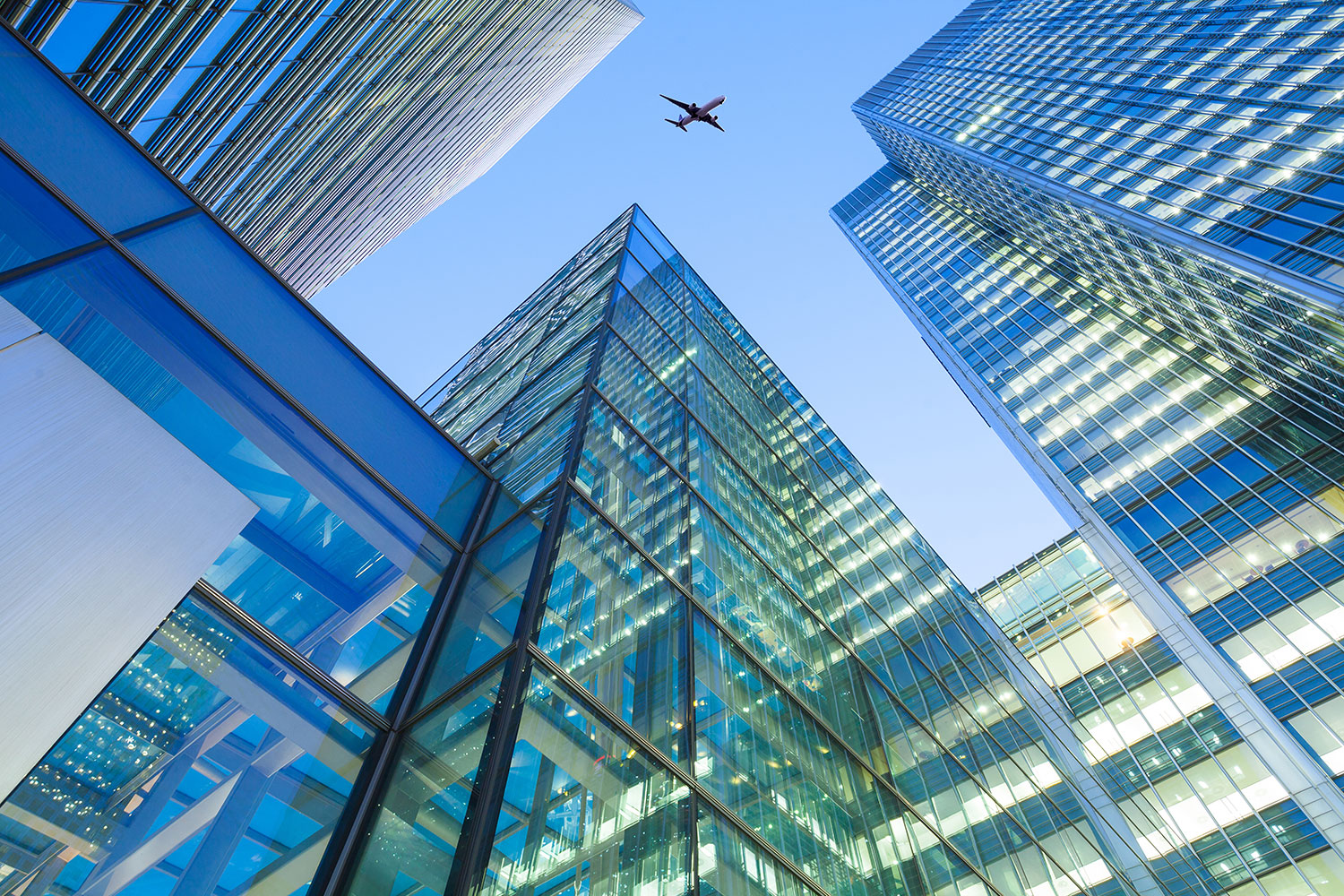 Junior Debt
Senior Debt can be topped up with a Junior Debt facility. This may be on a second charge basis and will rank behind the Senior Debt provider. The blend of the two interest rates will provide a competitive alternative to a Stretched Senior facility.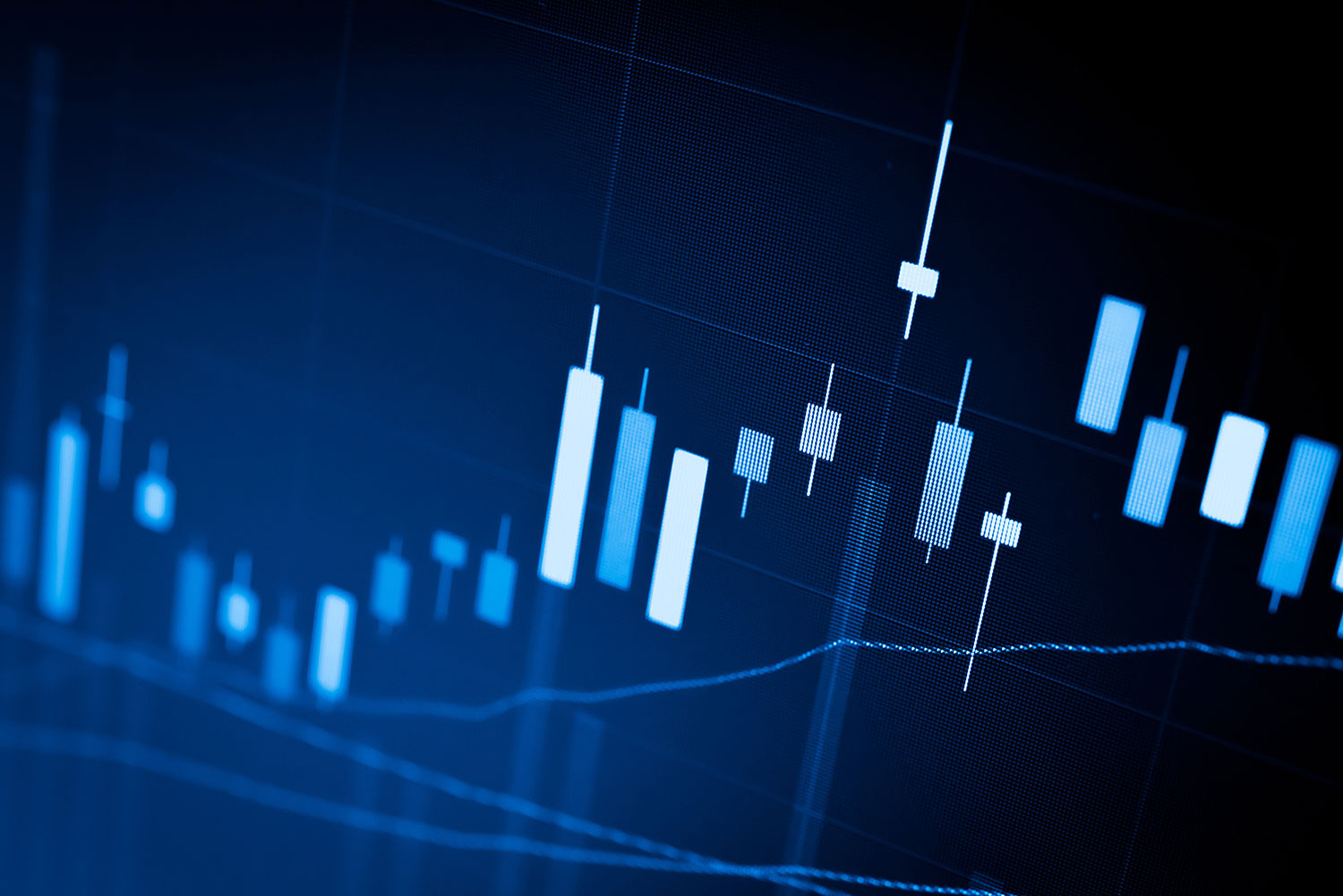 Equity
We have access to sources of Equity that a client might require to complete the capital stack for a real estate project. Each deal will be looked at on its own merits with terms negotiated accordingly. The Equity provider will normally require a form of profit share to reward him for his investment.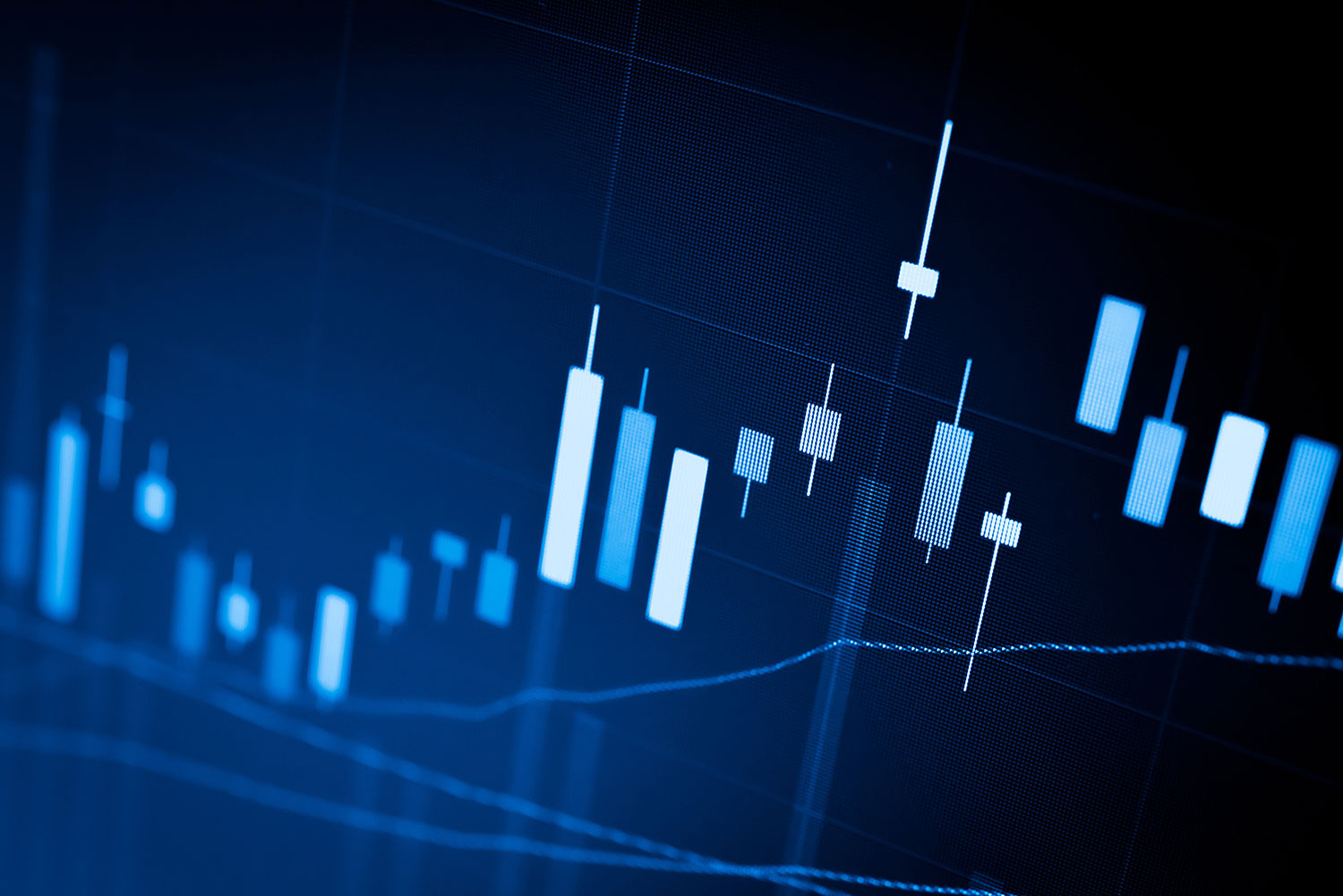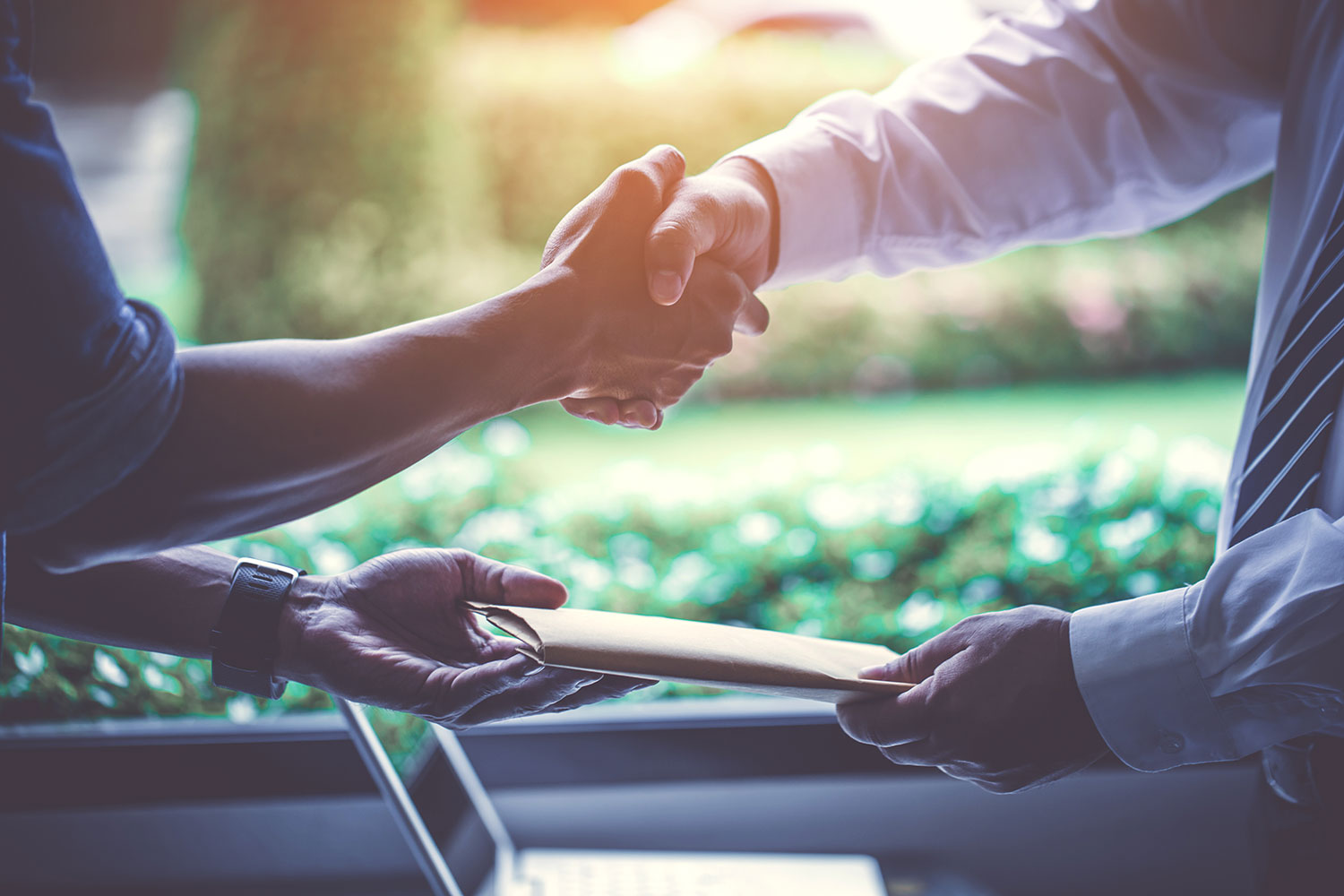 Joint Venture
We are able to introduce clients who have differing skill sets and financial abilities. By marrying the expertise of both parties, we are able to structure debt facilities to suit both sides.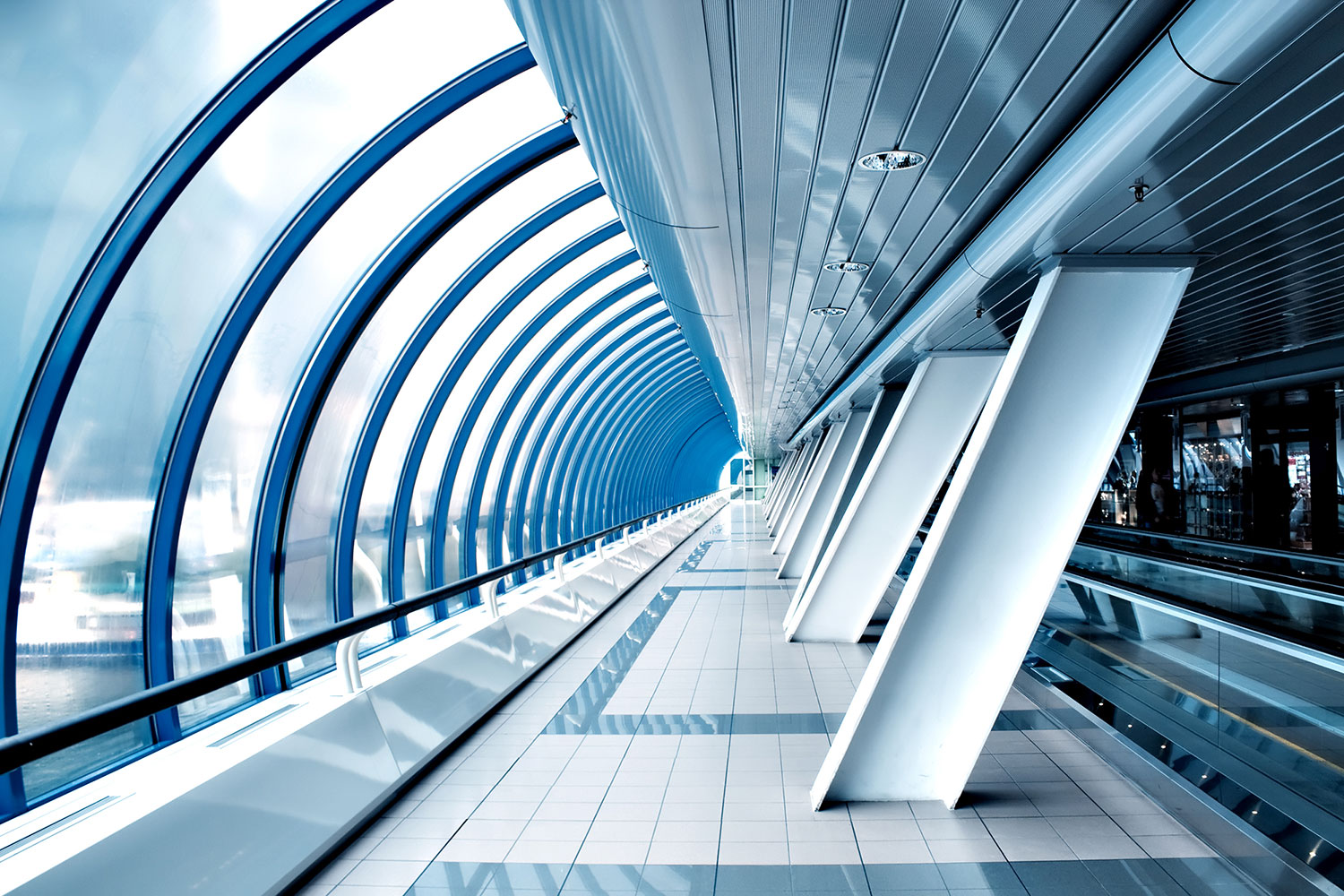 Bridging finance
Bridge finance by its very nature is short term and is a useful tool when used as a stepping stone towards a defined exit strategy. It can be used to assist with a letting void, planning gain or asset management programme. Lenders in this sector act quickly and efficiently. Pricing varies in relation to the risk involved but is a little more expensive than conventional debt.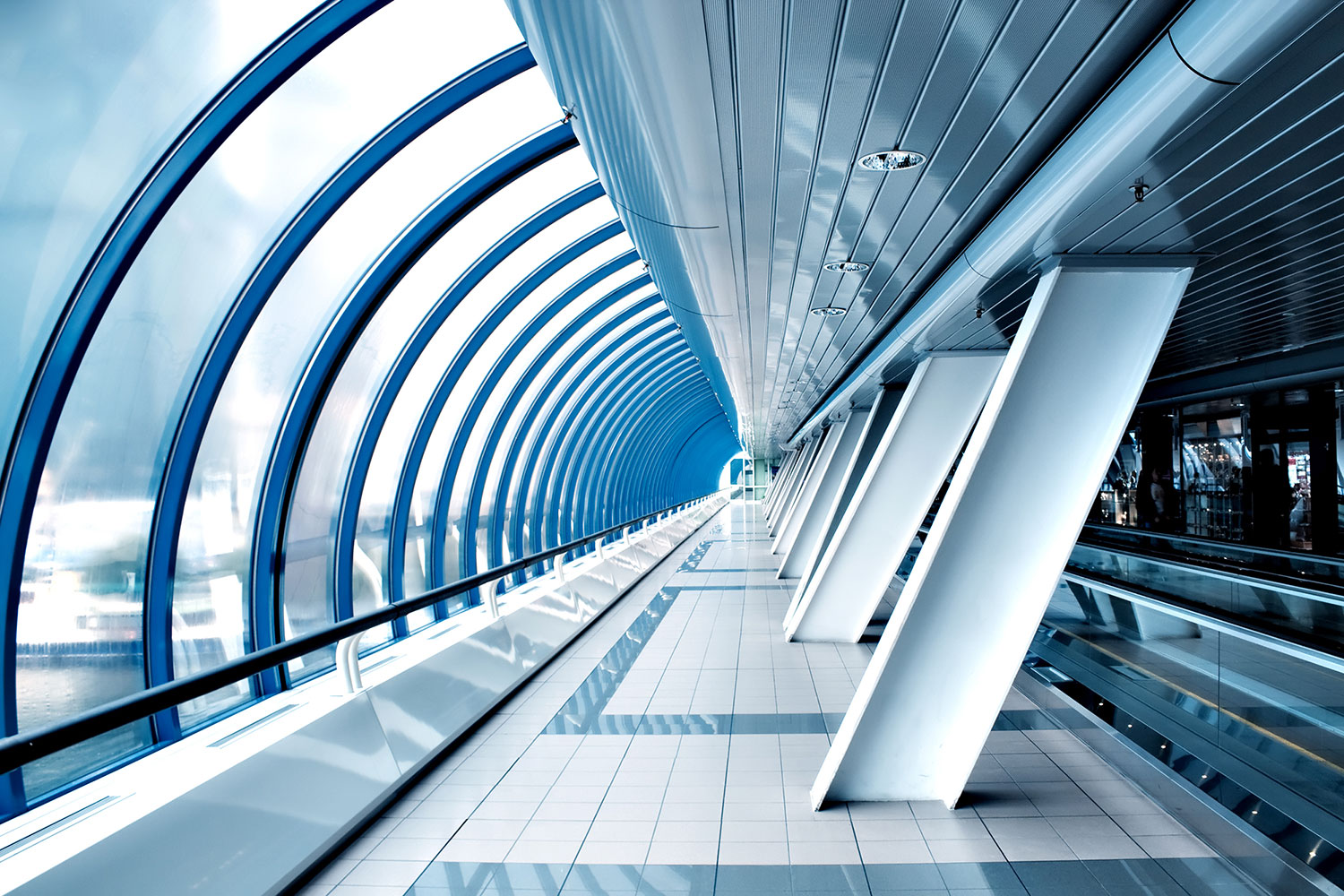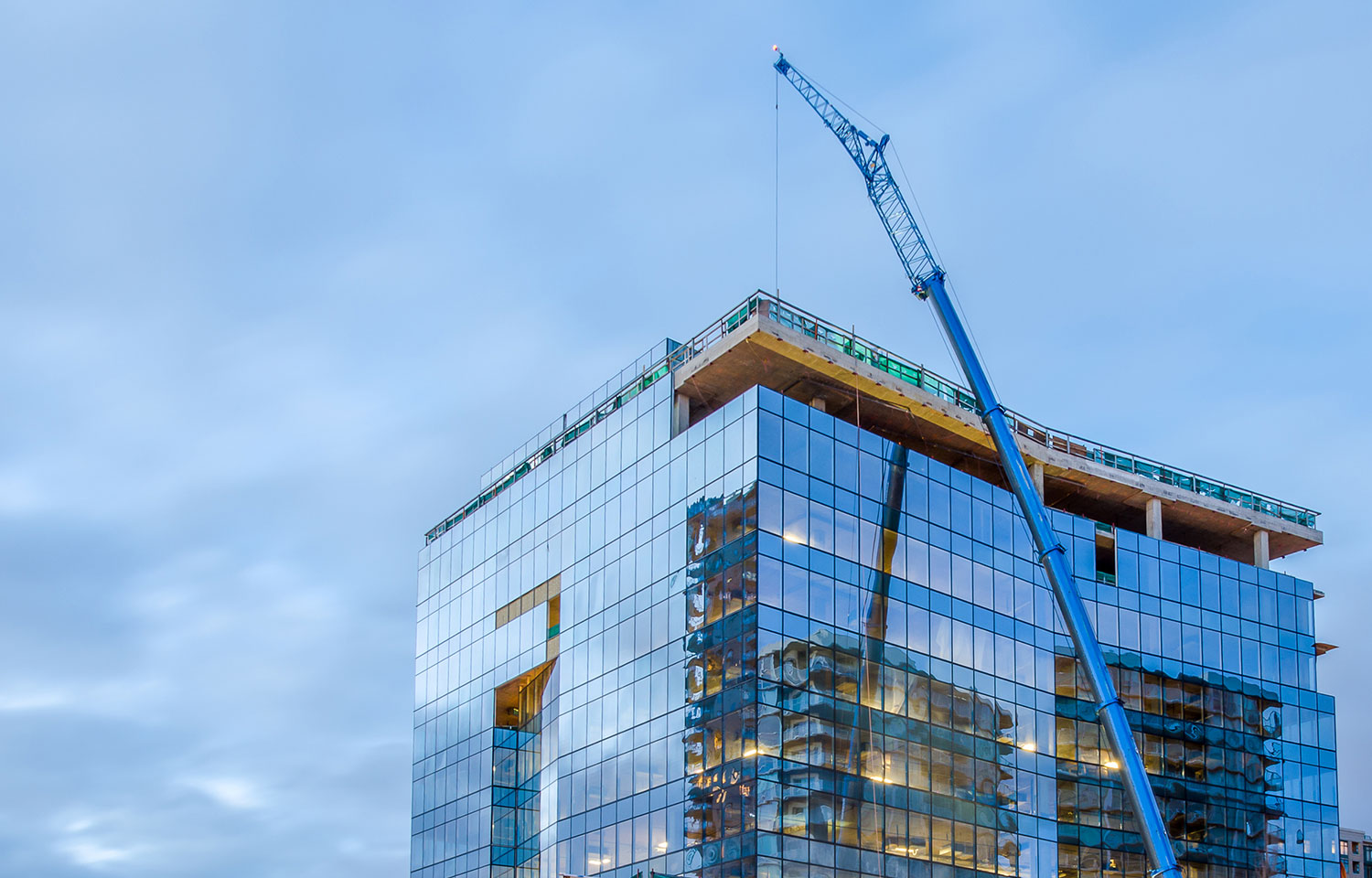 Development Finance
Across all sectors we are able to secure competitive development finance structures. These include industrial/retail parks, multi-unit residential developments, single dwellings, student accommodation, office or healthcare. Usually drawdowns are phased over the development term with the lender requiring a monitoring surveyor to ratify completed works and agreed milestones.