 We make property deals for you.
With over 30 years of market knowledge and experience, MFL is a well-established and highly proficient Real Estate Debt intermediary. We recognise that no two client's property needs are the same, so we provide a bespoke service that assesses your needs and requirements.
Our Services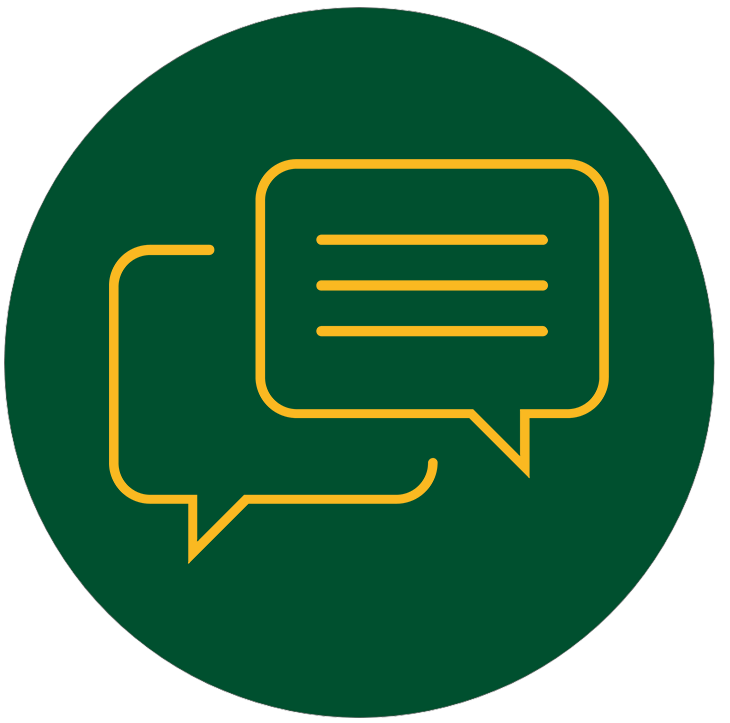 Areas of Finance
We have built up a strong reputation in advising and structuring the correct debt package for our clients, with projects ranging from single property acquisitions to large, ground-up, multi-unit development schemes.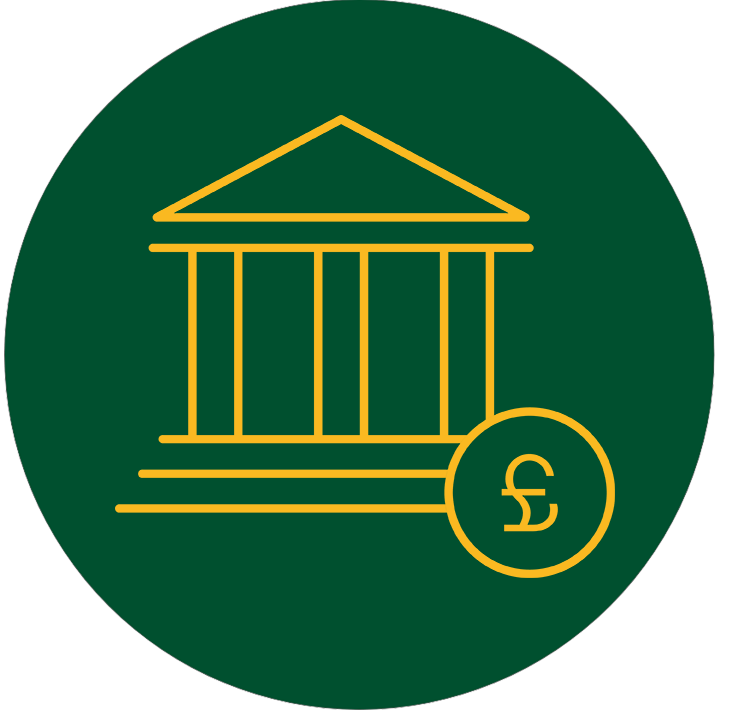 Asset Procurement
We can assist you with the procurement and disposal of commercial properties. Our property professionals have wide-ranging experience in the investment and asset valuation sectors.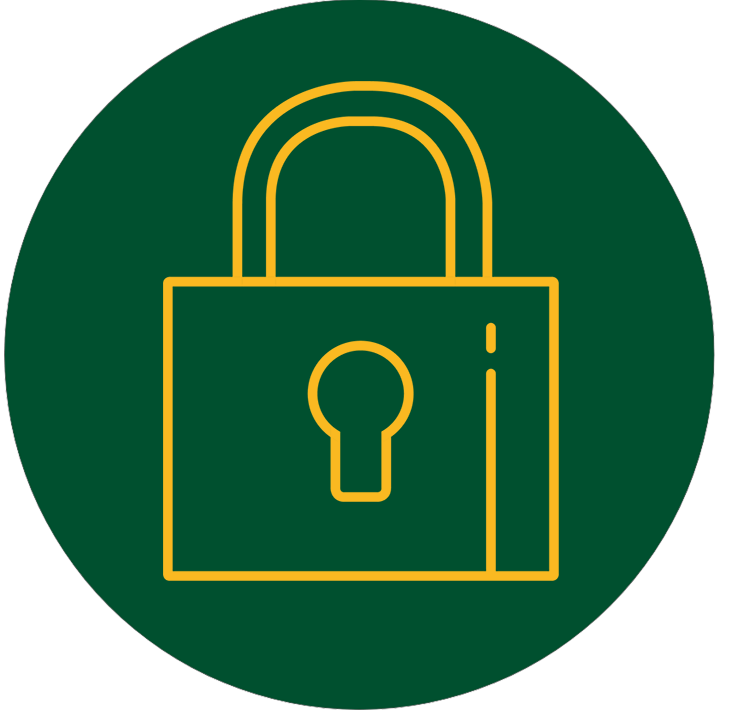 Derivatives
We can assist with interest rate hedging, inflation swaps, currency risk and also negotiate with existing lenders to ensure transparency and clarity when exiting current positions.
News