 We make property deals for you.
With over 30 years of market knowledge and experience, MFL is a well-established and highly proficient Real Estate Debt intermediary. We recognise that no two client's property needs are the same, so we provide a bespoke service that assesses your needs and requirements.
Our Services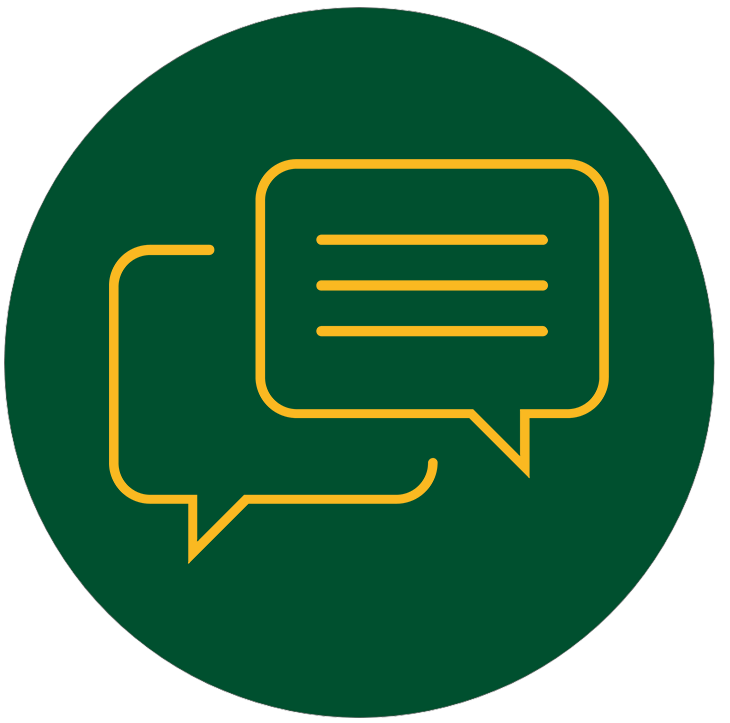 Areas of Finance
We have built up a strong reputation in advising and structuring the correct debt package for our clients, with projects ranging from single property acquisitions to large, ground-up, multi-unit development schemes.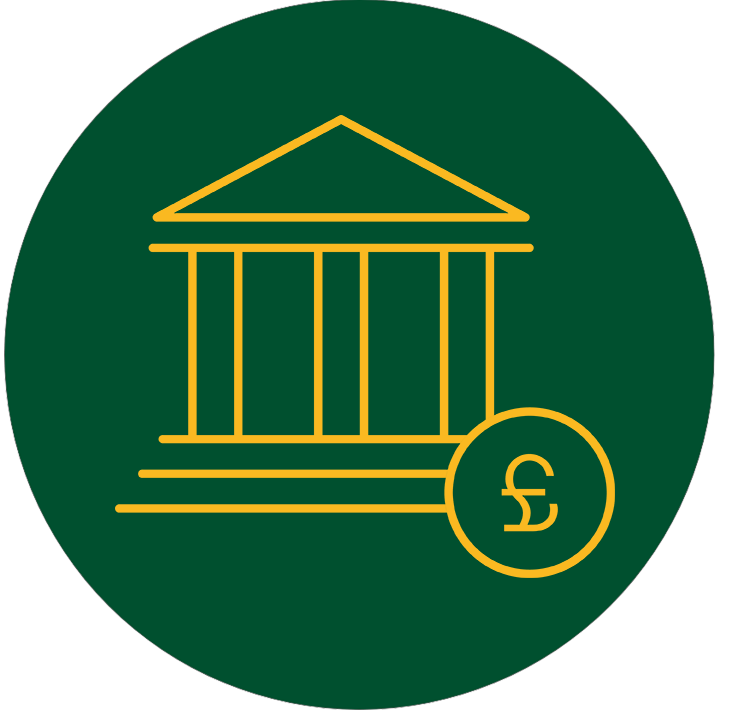 Asset Procurement
We can assist you with the procurement and disposal of commercial properties. Our property professionals have wide-ranging experience in the investment and asset valuation sectors.
News