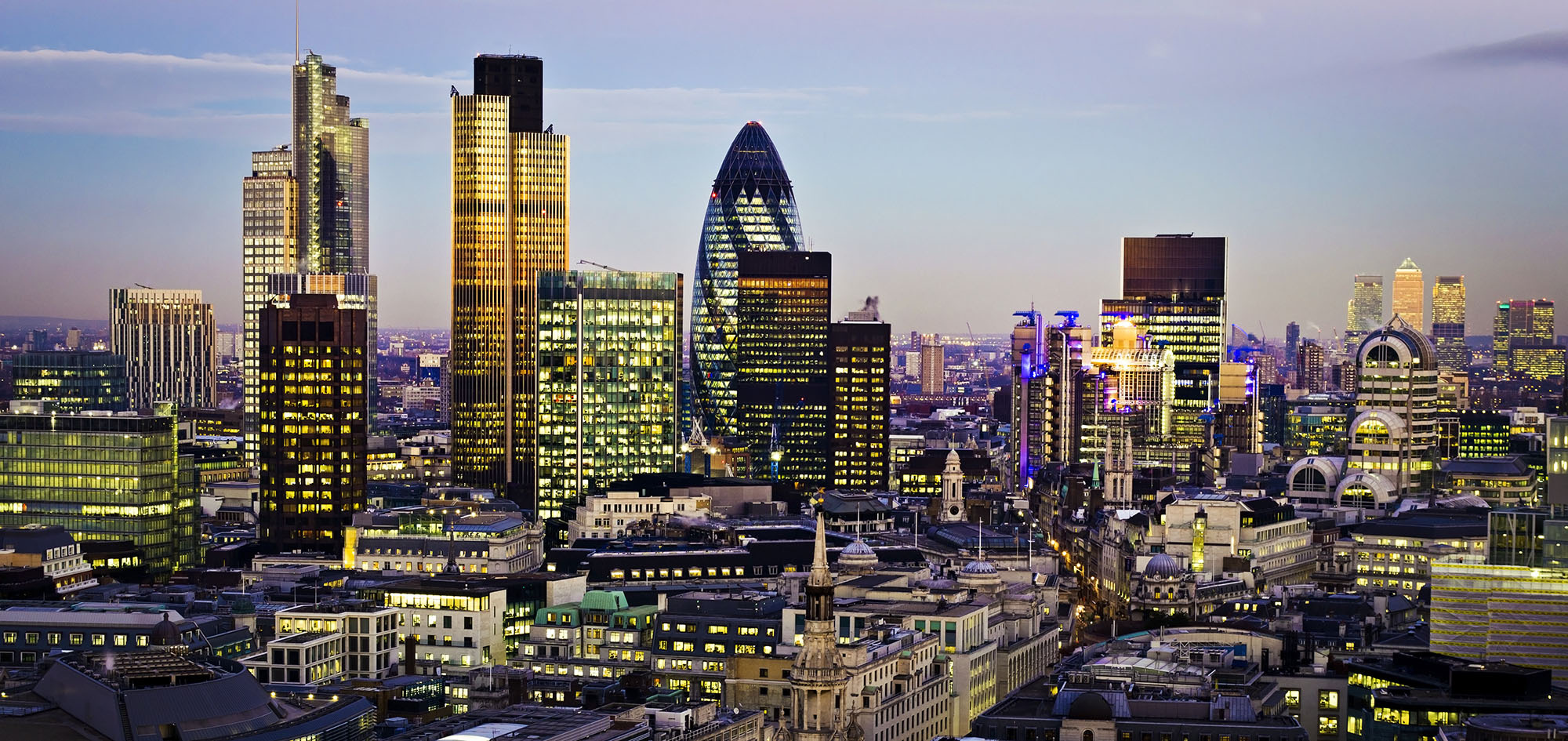 The UK's decision to leave the European Union (EU) took many by surprise.
When coupled with the uncertainties surrounding the formation of the new British government, it led to short-term uncertainty and volatility in financial markets.
As the dust settles from the 23 June referendum result (universally known as 'Brexit'), Raed Hanna, Managing Director of the London-based property finance boutique Mutual Finance, considers whether London will be able to retain its place as the most attractive real estate market in Europe as the UK prepares to leave the EU.
To read more, click here.