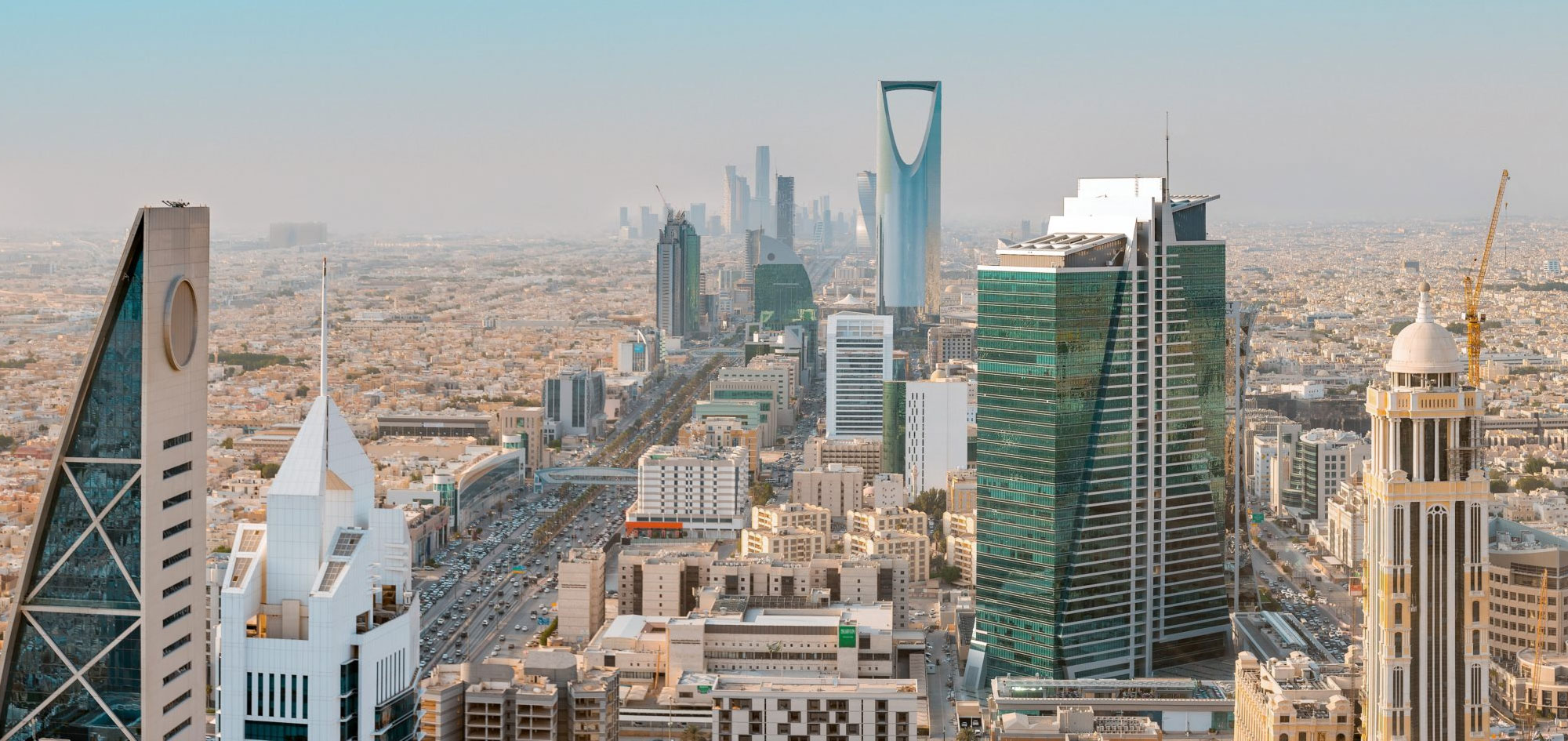 Following the scandal over the murder of journalist Jamal Khashoggi, Emanuele Midolo looks at whether international outcry could stem the previously rising flow of Saudi money into UK property.
On 4 November last year, around 200 Saudi Arabian citizens were rounded up, arrested and taken to the Ritz-Carlton hotel in Riyadh. Princes, serving government ministers and some of the nation's richest tycoons were held in this luxurious compound for weeks – some spent months in the improvised prison.
It is alleged that captives were only allowed to leave if they paid a hefty financial sum and pledged allegiance to Saudia Arabia's new ruler, the crown prince Mohammed bin Salman, who is often referred to by the acronym 'MBS'. This 'crackdown on corruption' is rumoured to have swelled the kingdom's coffers by an estimated £70bn to £100bn.
To read more, click here