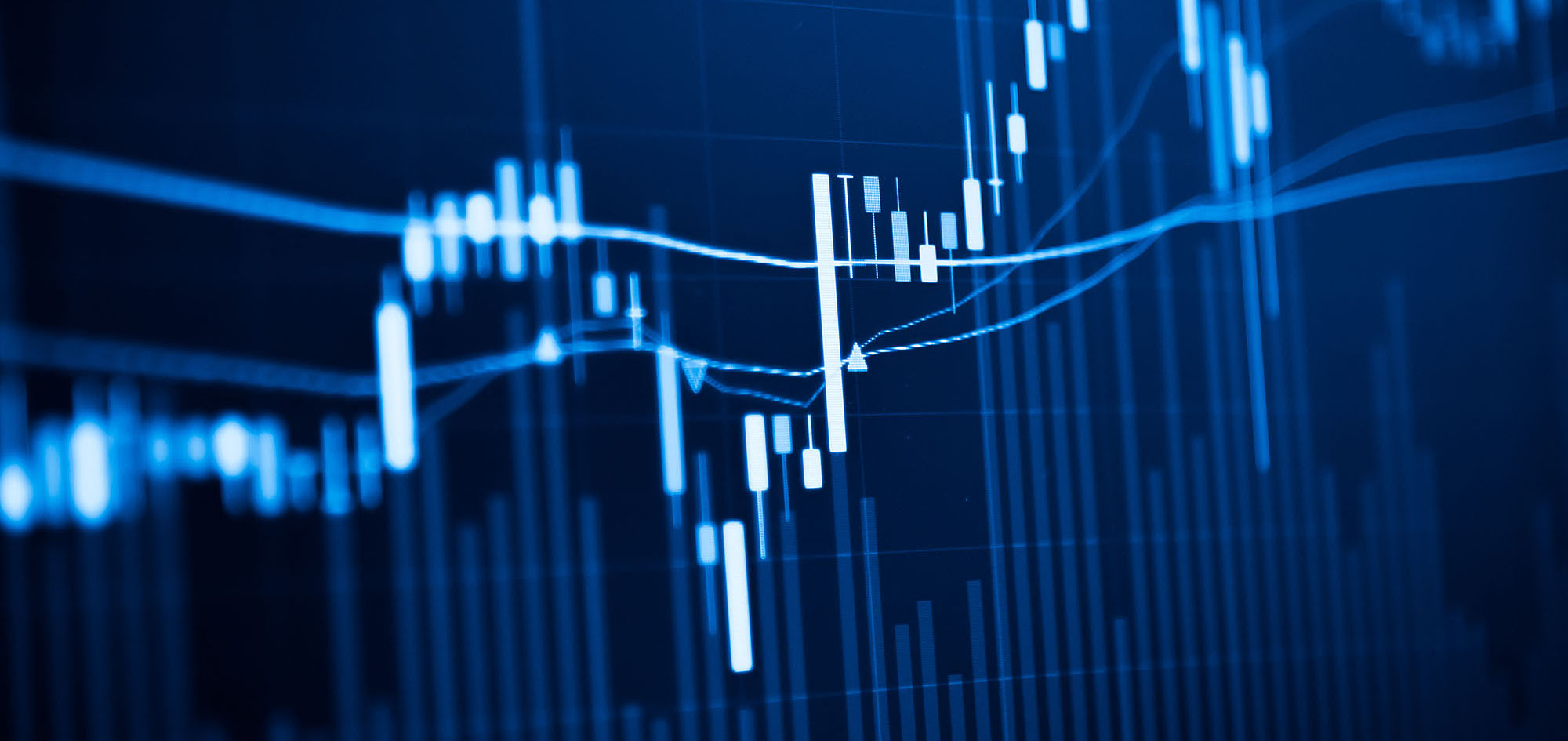 As the commercial real estate sector continues to prove a robust investment platform for investors from both local and foreign markets, we continue to see yields being pushed and quality, in-demand assets becoming increasingly expensive in real terms.

The low-interest-rate environment is pushing investors to real estate as an alternative to simply leaving assets under management with private banks and insurance companies.
In recent weeks, we have seen a number of deals that highlight the trend of investing in low-yield assets. As reported by Property Week (10.06.16, p5), the record for the highest capital value paid per square foot for a real estate asset in the UK was smashed twice in one week by two separate deals for jewellery stores on London's Bond Street.
To read more, click here.