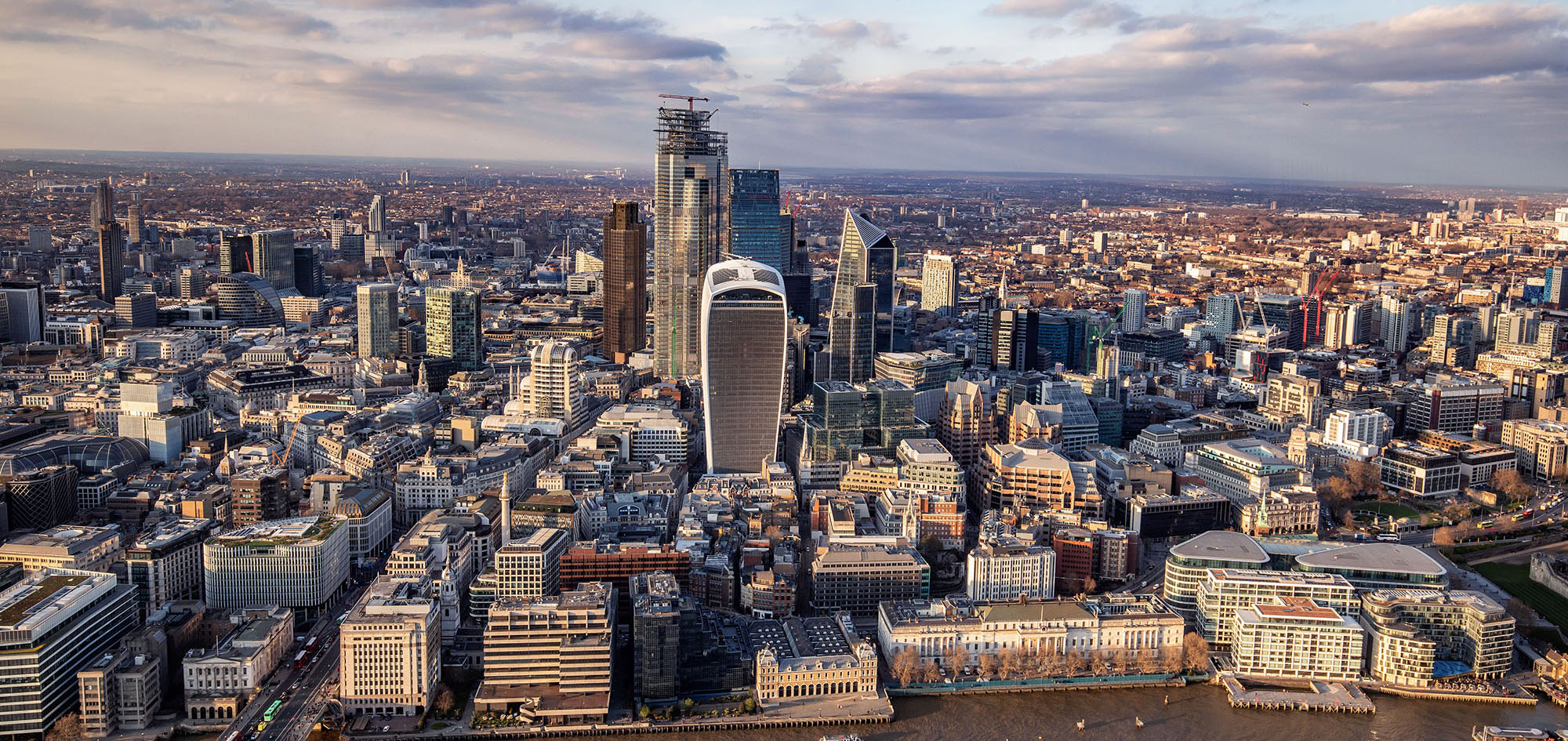 Back in 2014, I wrote an article here that posed the question: "Why is London the destination of choice for Middle Eastern investors?" A great deal has changed during that time, both in London and the Middle East, and now seems an opportune time to revisit the question.
For many years, investors have seen the UK as a secure and mature real estate market in which the barriers to entry are not burdensome. This attraction
remains, and we continue to see overseas money keen to invest. But is so much of it coming from the
Middle East?
To read more, click here.