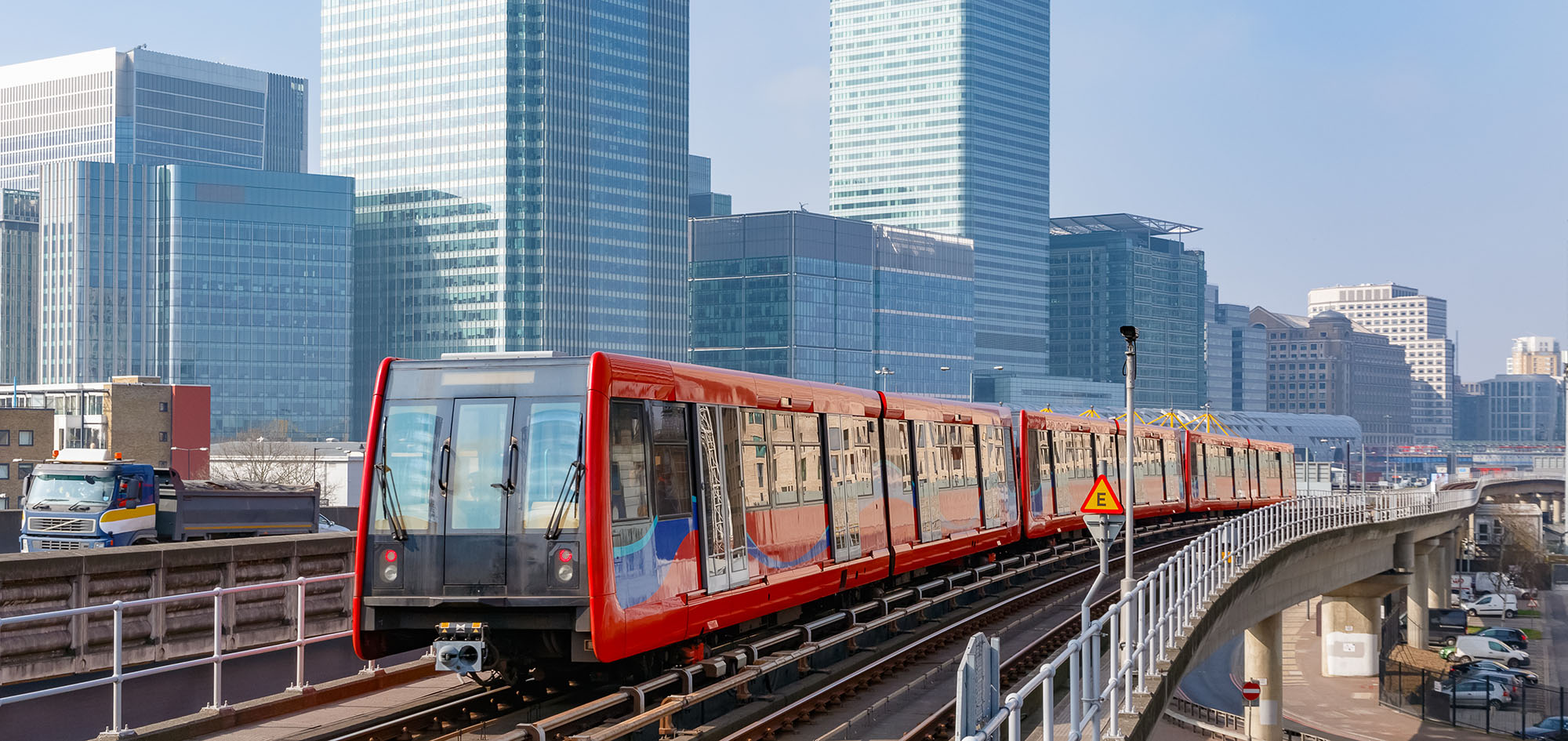 As the Founder and Managing Director of Mutual Finance, one of the UK's largest property finance intermediaries, Raed Hanna sits at the centre of the UK property finance market.
Arab Banker asked Raed to assemble some of his friends and business associates from the real estate world and ask them about current trends that they are seeing.
In response, Raed brought together Vincent Tchenguiz, one of London's most successful property investors; David Irwin, a Partner at Teacher Stern Solicitors; Alice Myers, Head of Real Estate at Bank of London and the Middle East; and Faisal Alshowaikh, Head of Islamic Financial Services at Bank ABC. Here is what they said…
To read more, click here.