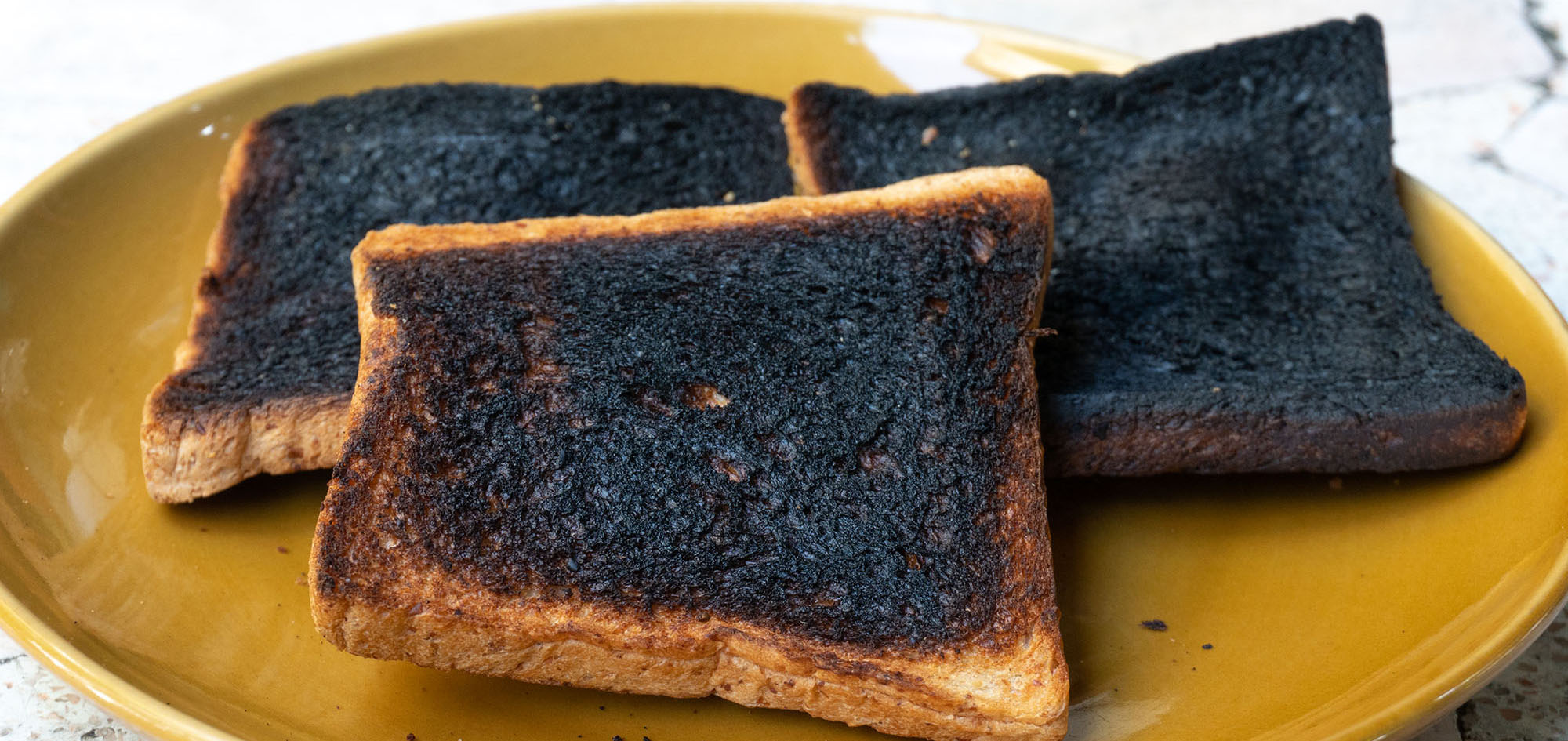 It's now more than seven years since the property market began a collapse the likes of which we had never seen before, and from which we are still recovering.

The crisis began in July 2007 and by September 2008 the whole real estate market was reeling from the fall out of the Lehman collapse.
For many investors this was the point where they realised their equity, regardless of its size, had become 'toast'. This sudden and stark realisation was not only bad news for clients. Banks too found that the LTV covenants that they had imposed were now under water. There was a sudden move to review loan and legal documents in a bid to reinforce revaluation clauses and bring about quick LPA sales.
To read more, click here.