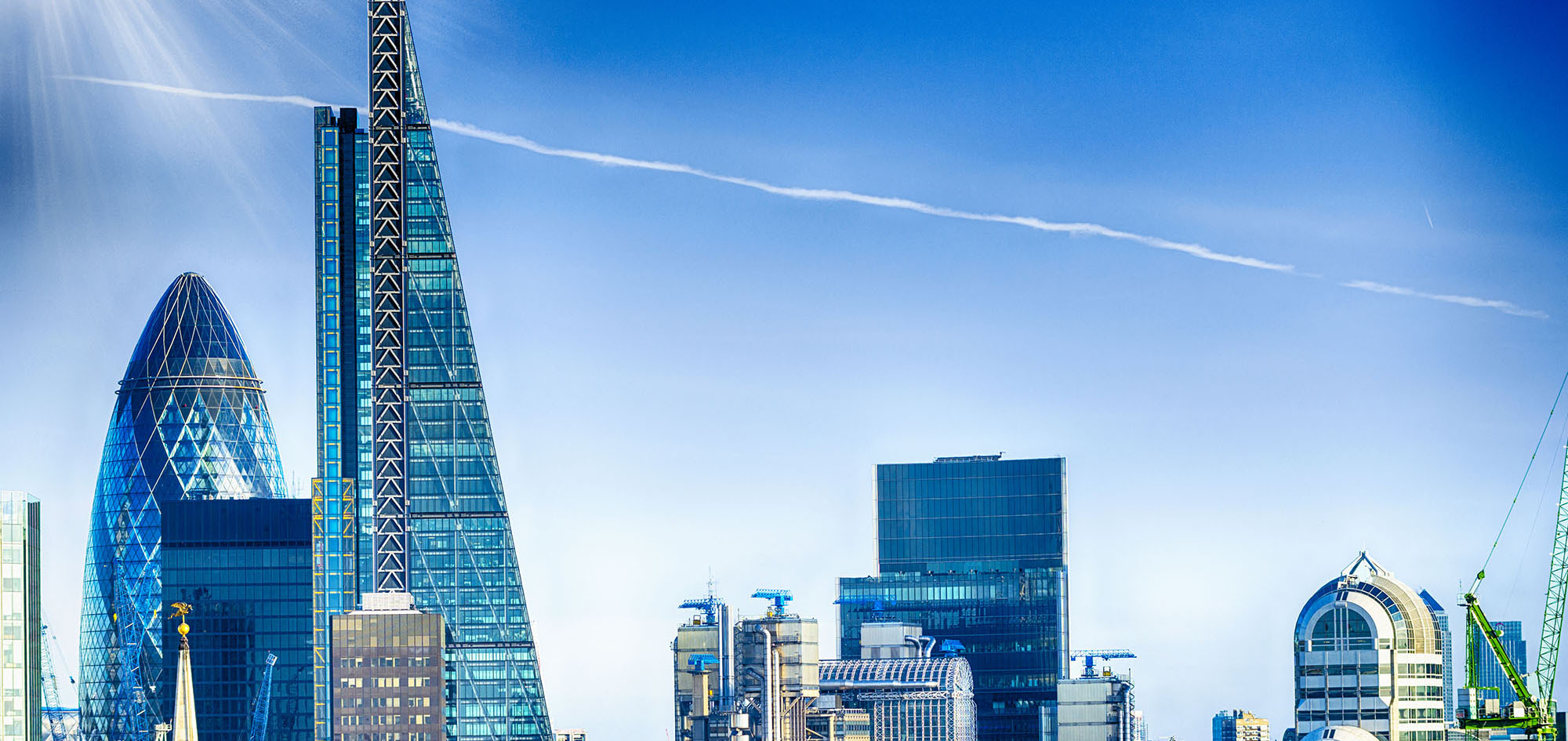 The UK real estate market is no stranger to overseas investors — especially those from the Middle East.
However, in recent years there has been a huge influx of cash from members of the various Arab States. This was exacerbated in the era immediately following the "Arab Spring" of early 2011. The principal reasons for this pool of investment are various political and non-political factors across this region and the wider economic world.
Traditionally, only the major sovereign funds invest with minor private investments. However, this has now changed significantly. Wealthy families are buying prime UK residential properties for their own use — typically seasonally — but also as rental investments.
To read more, click here.