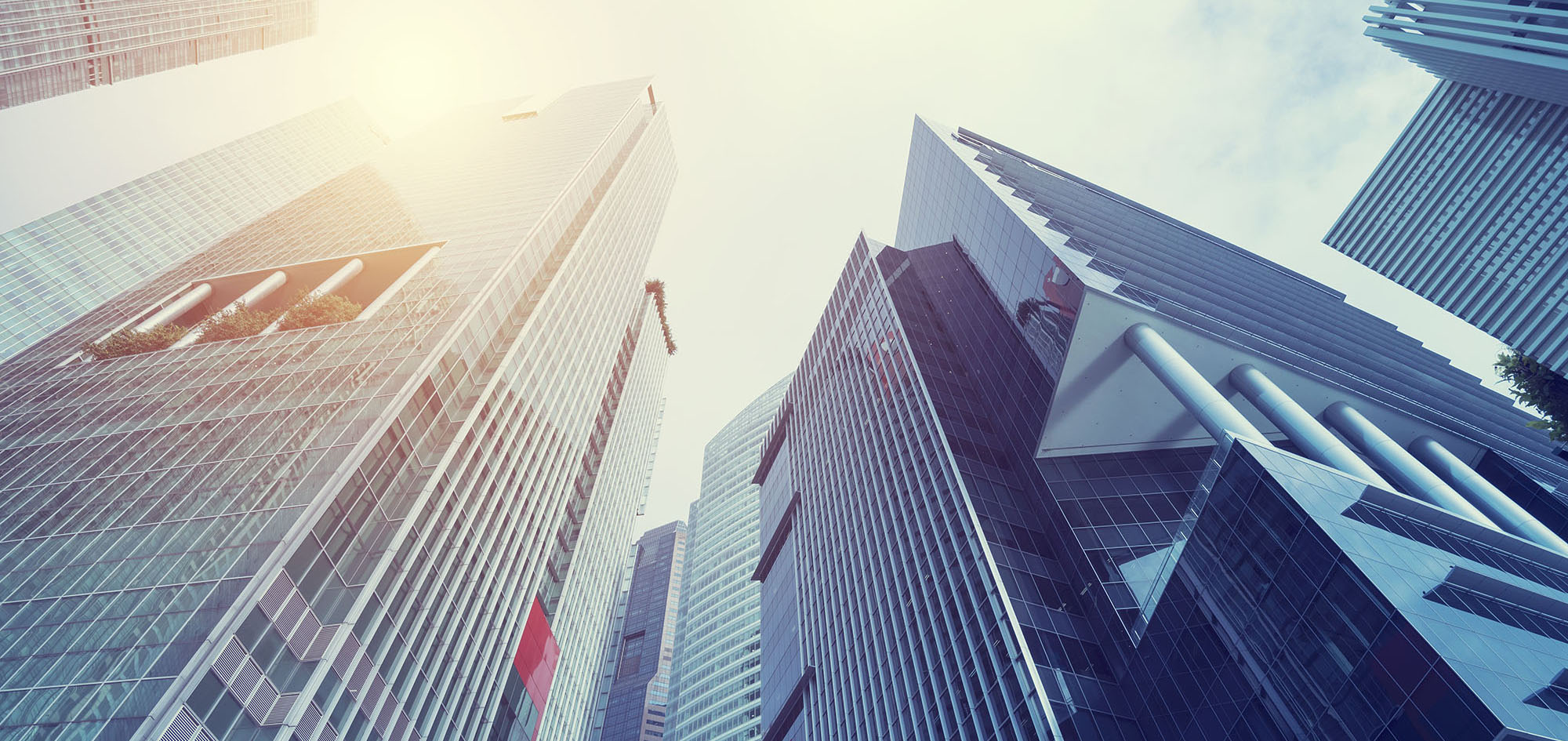 Five years may have passed since the failure of Lehman Brothers ushered in the darkest days of the global financial crisis, but banking markets are still suffering from its effects and from the continuing poor conditions in the global economy.
All types of financial activity have been affected by the reduced availability of bank debt in recent years.
In the following article, Raed Hanna, the Managing Director of Mutual Finance, the largest boutique financial intermediary in the U.K., considers the challenges that difficult economic conditions and lack of bank finance have presented to the Real Estate market and he gives two examples of innovative solutions that can be used overcome those challenges.
To read more, click here.