Our Services
With over 30 years of experience and market knowledge MFL are well established and proficient Real Estate Debt arrangers with over £50bn of debt arranges in that time our pedigree is unrivalled.
Here at MFL we recognise that no two client's property needs are the same, which is why you receive a bespoke service that assesses your needs and requirements. You will have peace of mind in the knowledge that our expert team has extensive experience enabling us to offer a refreshingly honest approach in an increasingly competitive marketplace.
We work on the basis that you are our most important client and you will receive a personalised approach reflecting that. We will work around you, not the other way around. Our friendly forward-thinking team works to the highest professional standard at all times.
One of our unique benefits is that we are able to offer solutions in all sectors of the property market.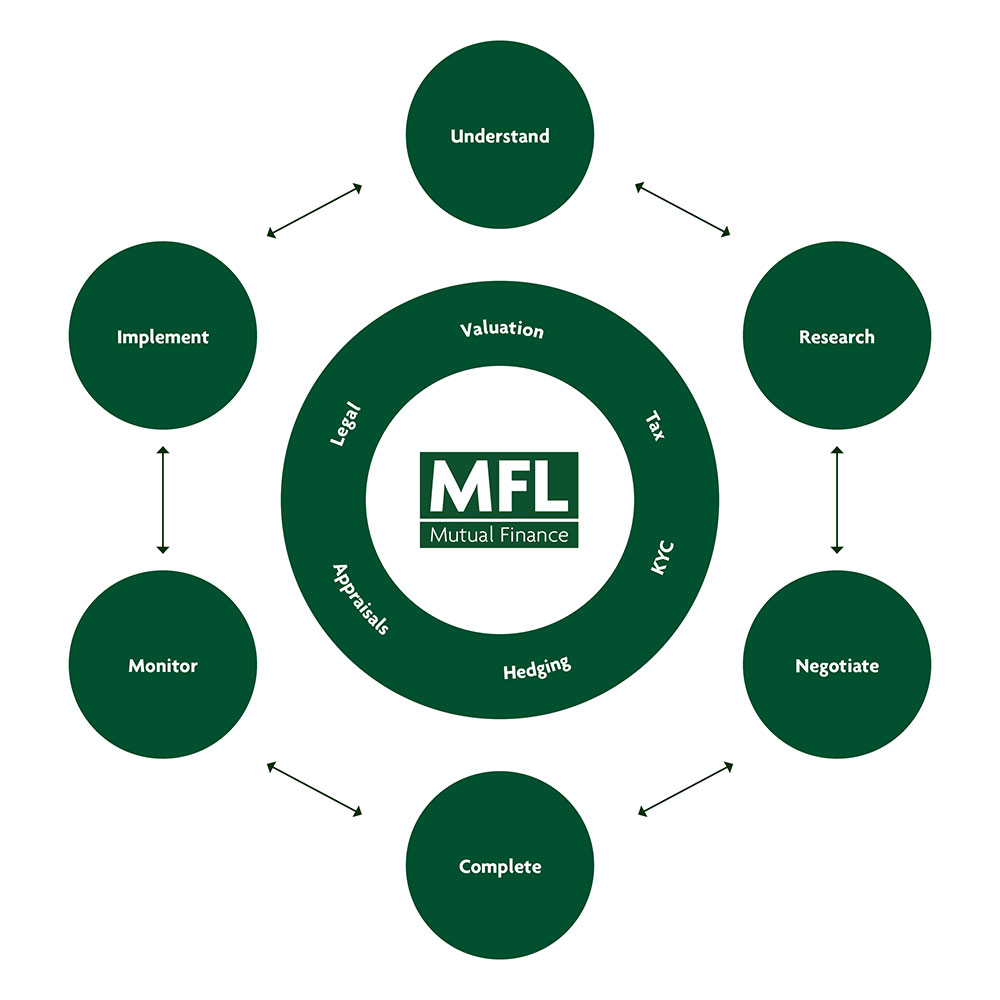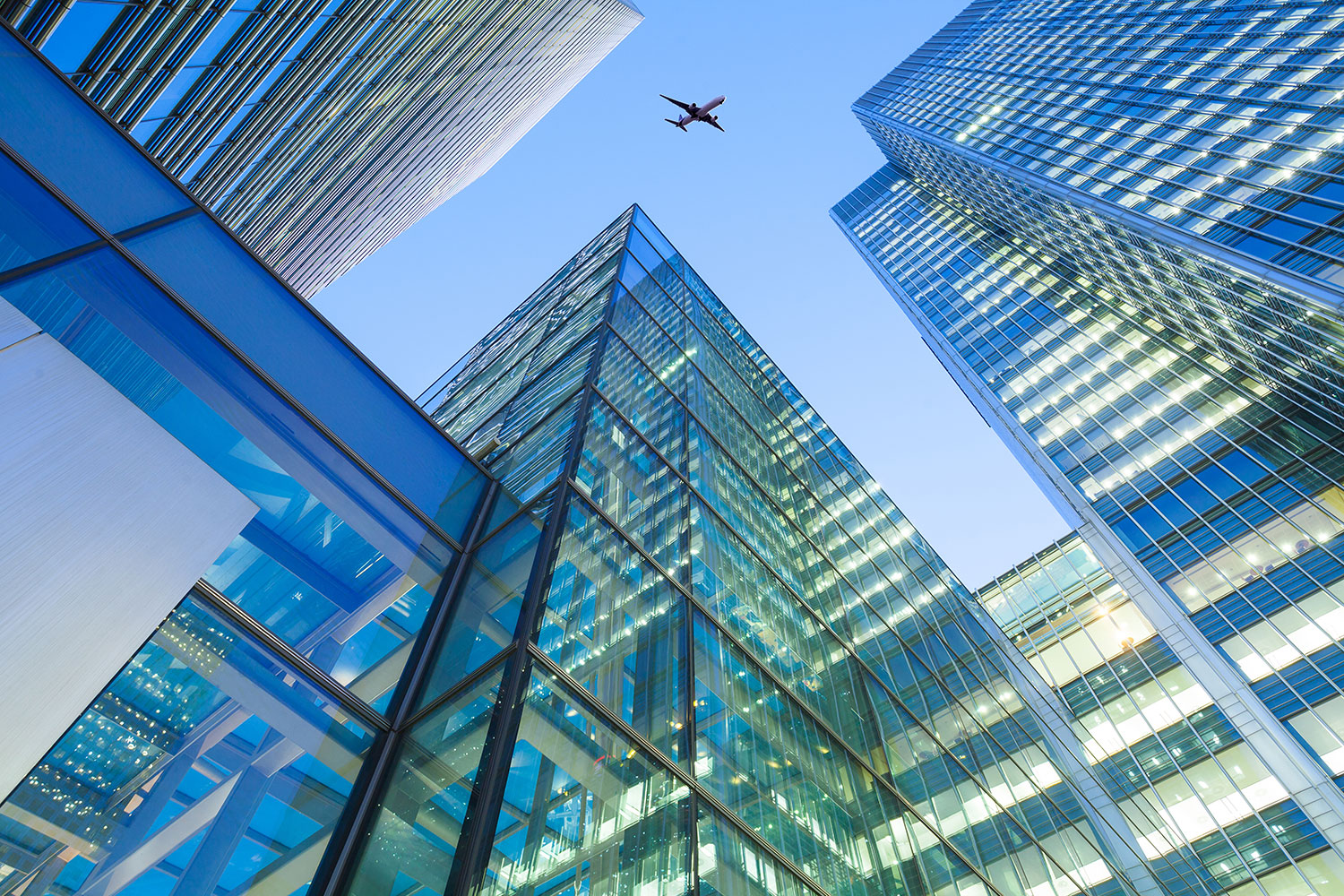 Areas of Finance
MFL has built up a strong reputation in advising and structuring the correct debt package for our clients. It's because of this that over 75% of our business each year comes from repeat clients. With projects ranging from single property renovations to large ground up multi-unit schemes, the finance package and associated terms can determine the success or failure of a development project. The key to our success is understanding our client's long-term business plan so that we can structure and recommend a financing package that is relevant to the current project but also to their future projects.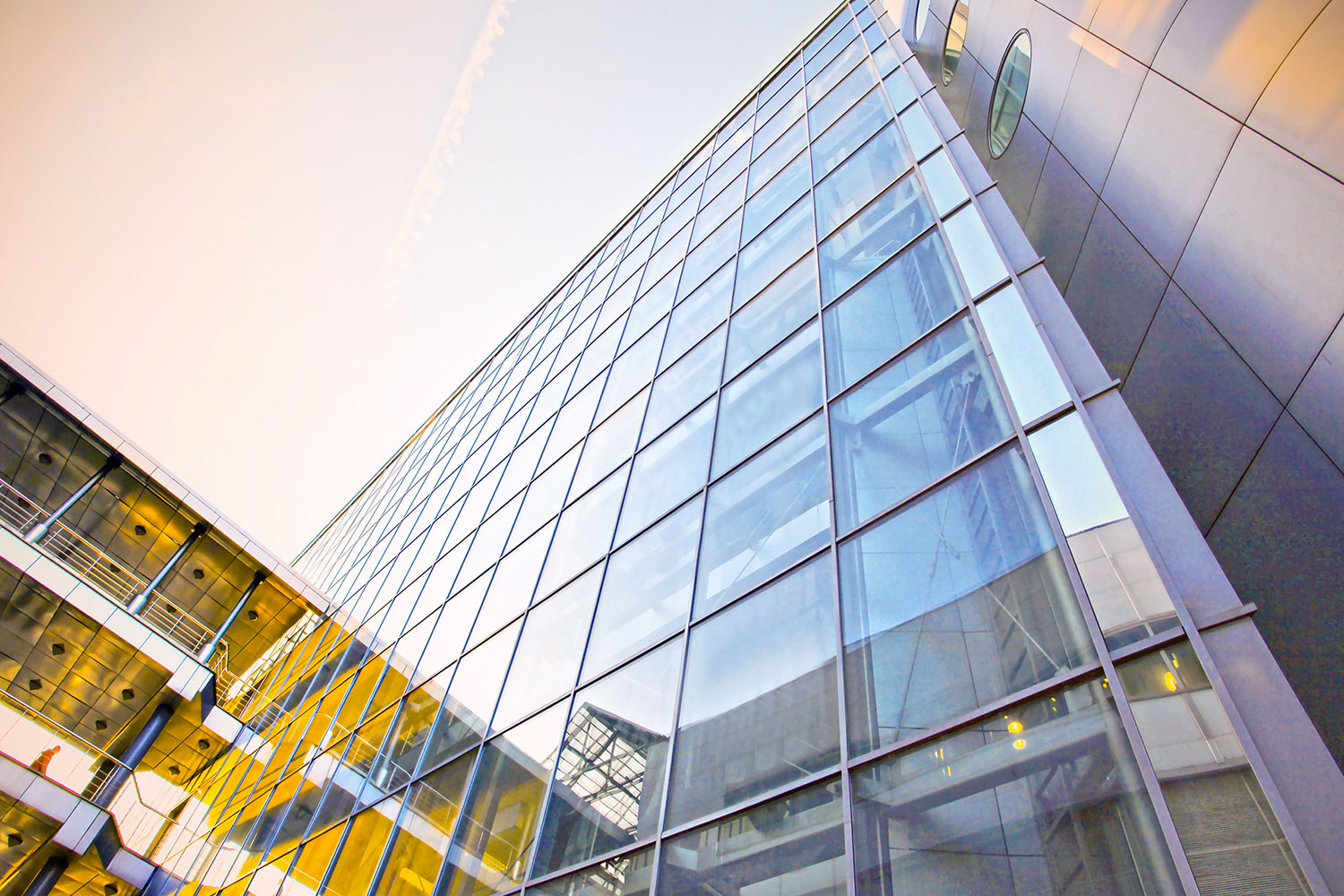 Asset Procurement
We can assist you with procurement and disposal of commercial properties. Our property professionals have wide-ranging experience in the investment and asset valuation sectors. Should you have property which you are considering selling, we are also able to assist with both the marketing and maximising of sales price. We respect client confidentiality and discretion is guaranteed. We have a considerable selection of opportunities available for this field which are off market and not advertised.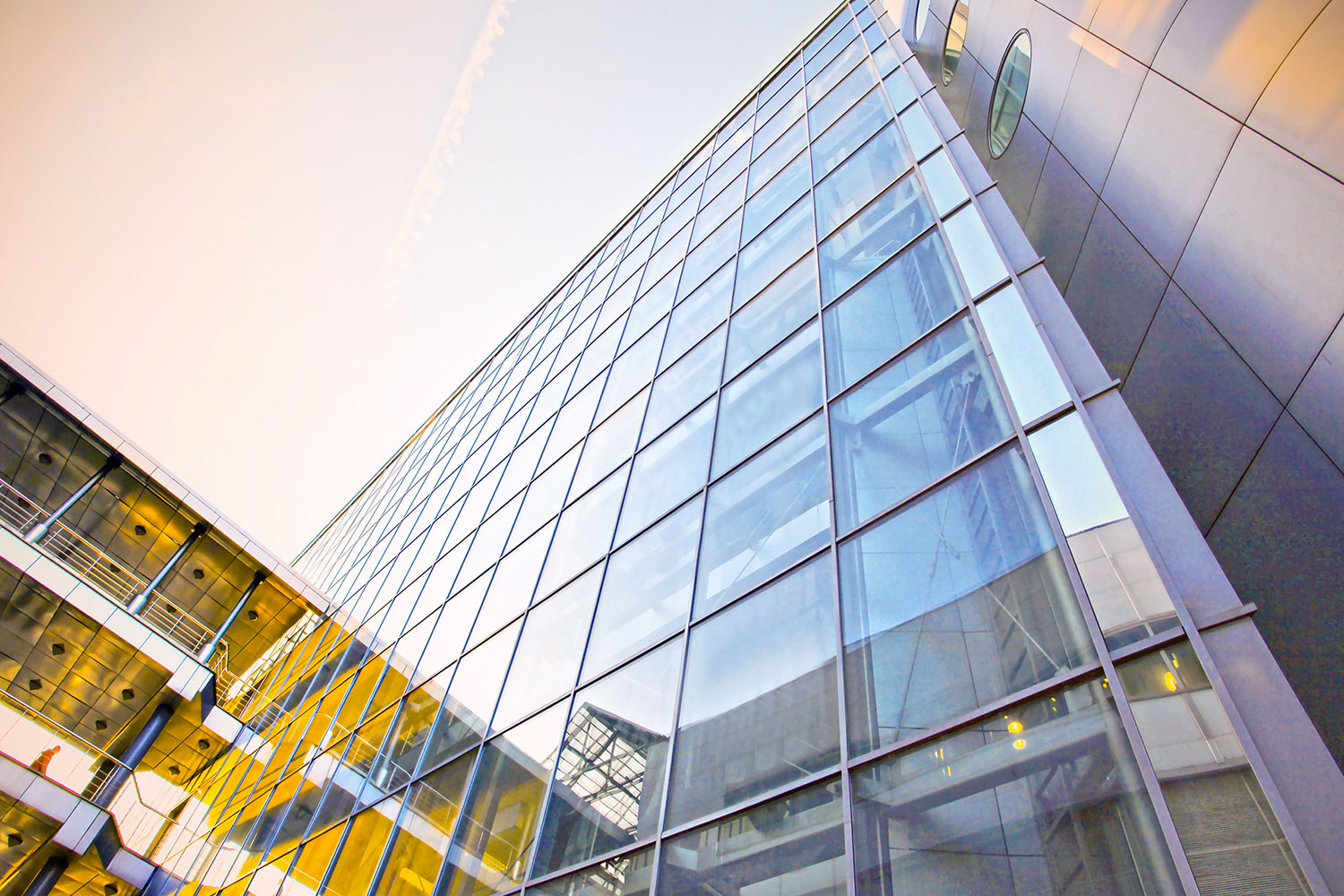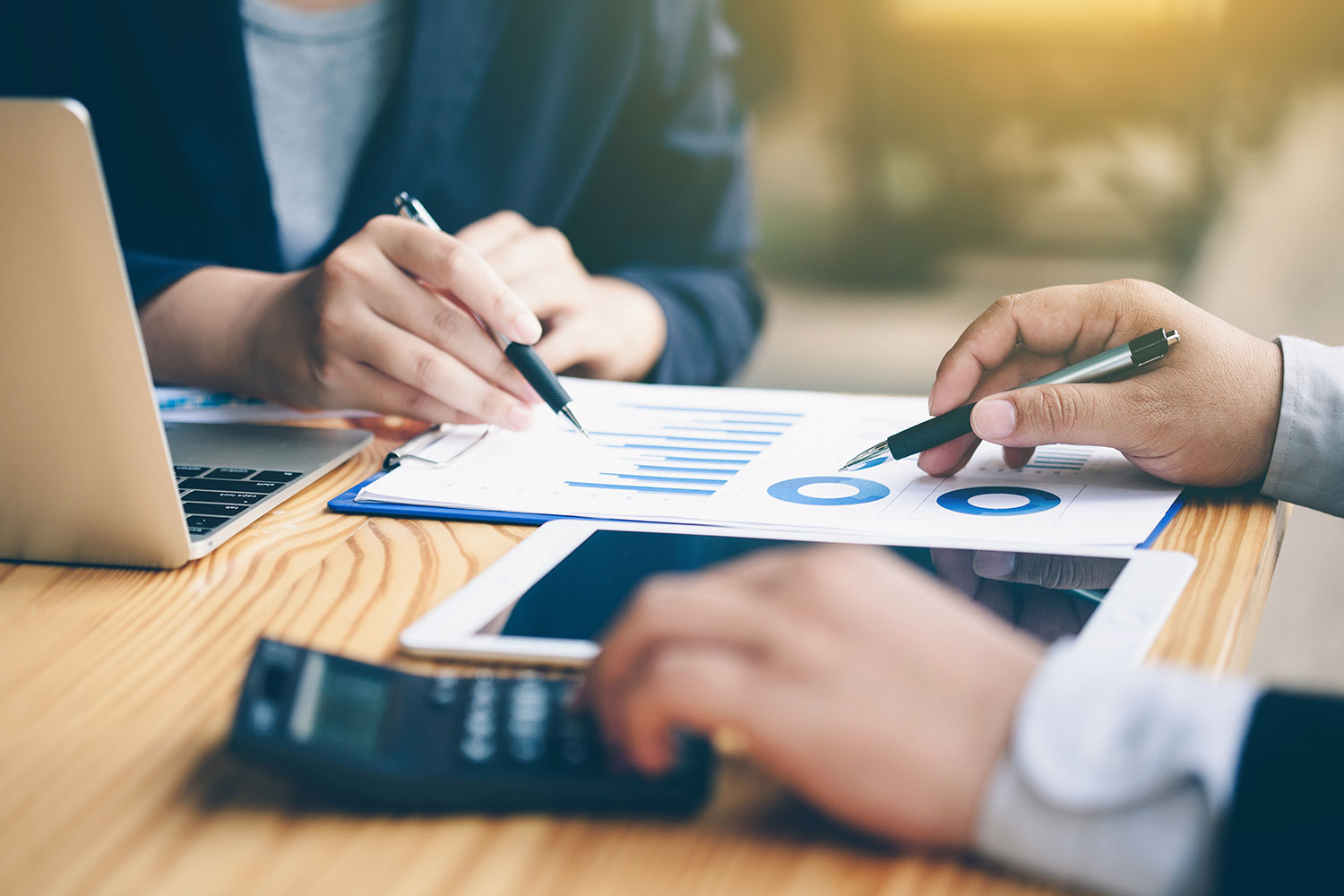 Derivatives
Since 2004 MFL has run an interest rate and inflation derivatives desk. As real estate finance intermediary at Mutual Finance, MFL has negotiated and structured debt on commercial and residential real estate transactions totalling in excess of £6bn. We work with clients on the entire acquisition or refinance process, including liaising with lawyers, trustees and agents to ensure that all element of the derivative process are catered for. We can assist with interest rate hedging, inflation swaps, currency risk and also negotiate with existing lenders to ensure transparency and clarity when exiting current positions. MFL was involved in the initial stages of the property derivatives market in the UK and participated in various forums on the subject. The team at MFL have also acted as an industry expert in interest rate and inflation swap litigation cases.